The Gazette asked students in the UCC about their experiences during clubs' week. Here what they had to say.
+5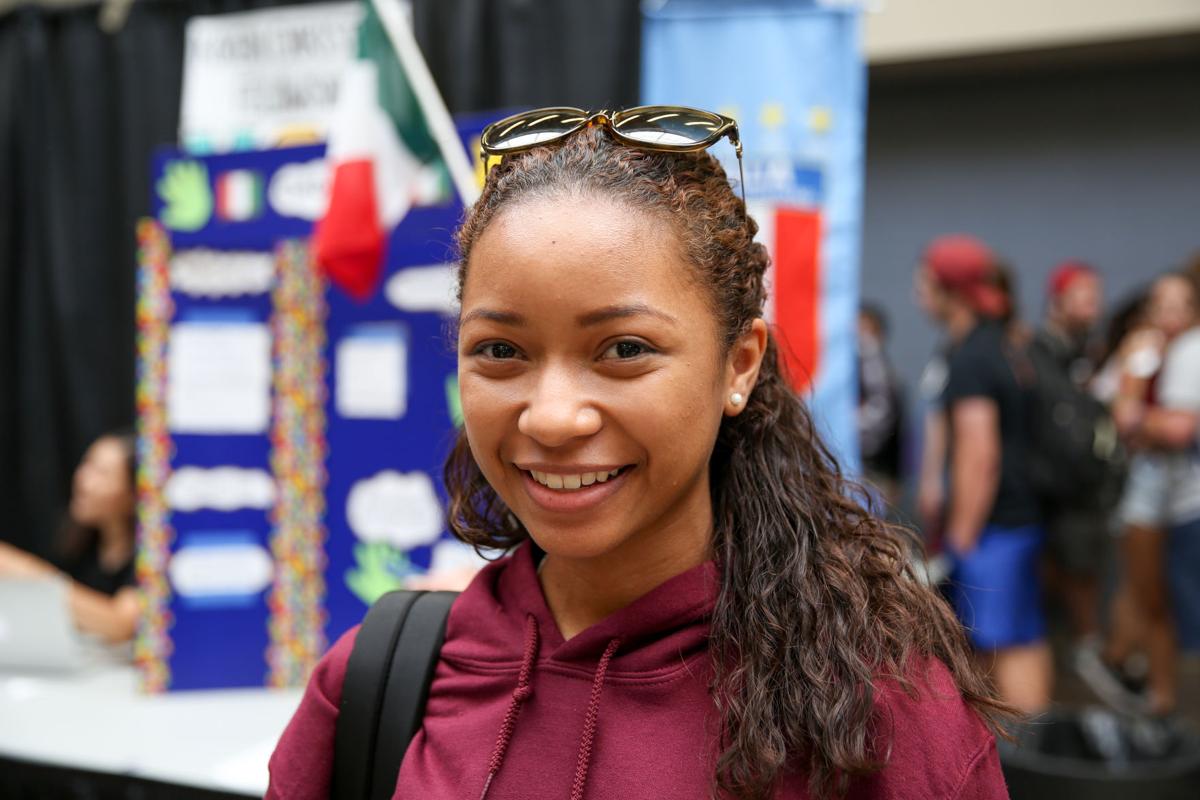 "I'm actually a part of the executive team on Caribbean Students Organization. I'm the communications VP... I like interacting with different people, bringing them in, seeing who the new Caribbean people are and trying to integrate them into our club."
— Sydney Williams, BMOS II. 
+5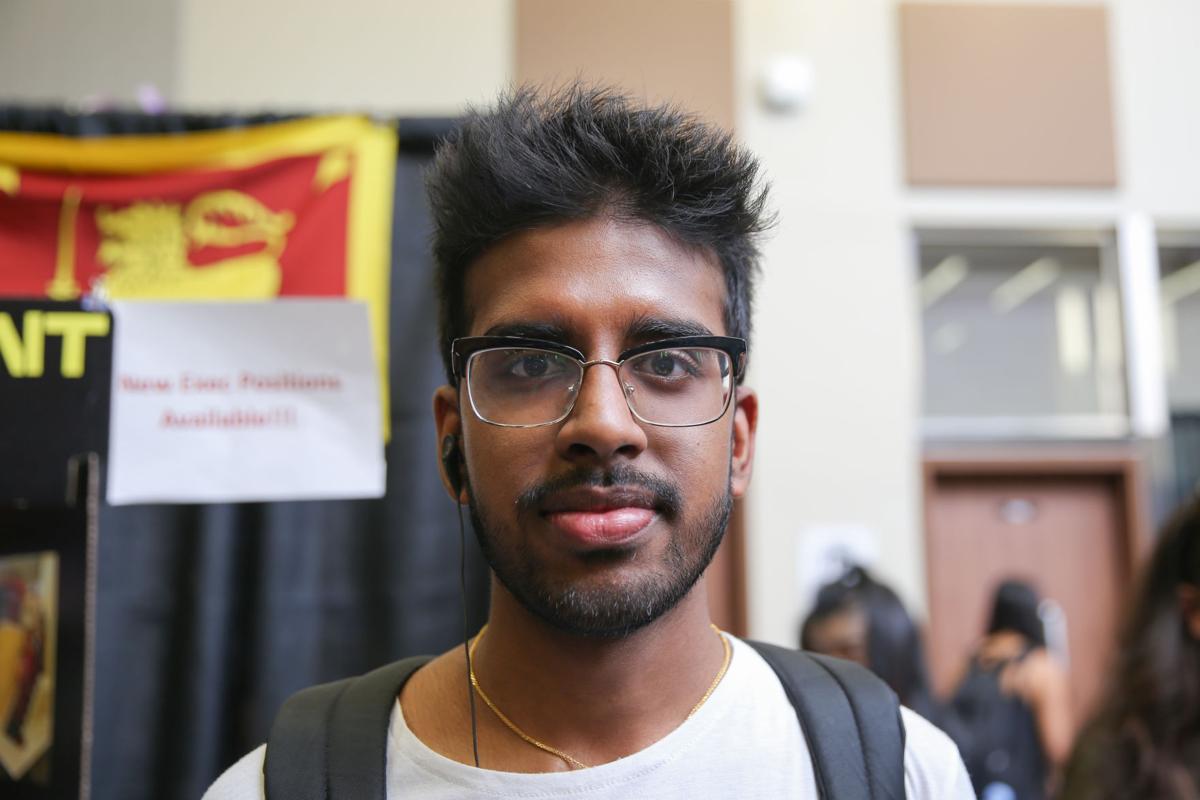 "I'll probably join Western Indian Students' Association. I'm Indian and like they had pretty good events last year. And there's a discounted price for all their events so that's why I decided to join."
— Sonu Varghese, medical science II. 
+5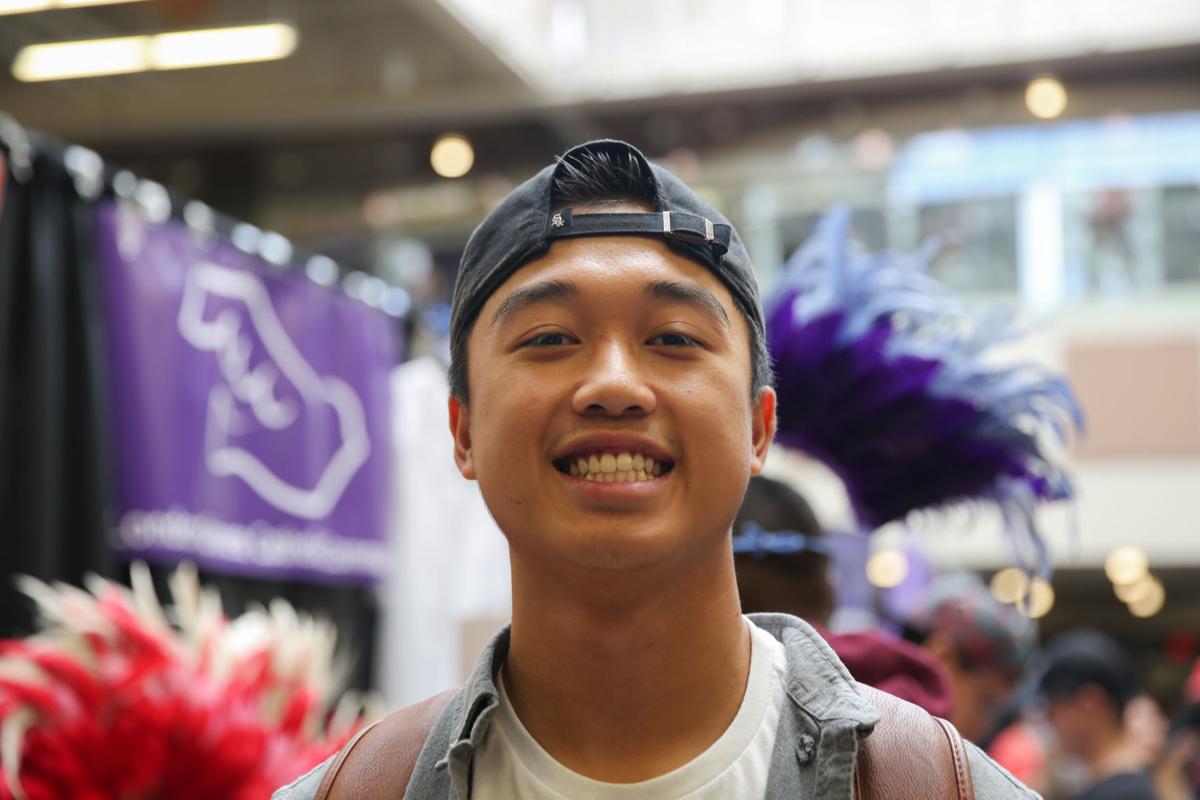 "I'm definitely joining Purple Spur because I love them. I did first year exec last year so I love it."
— Ben Tran, kinesiology II.   
+5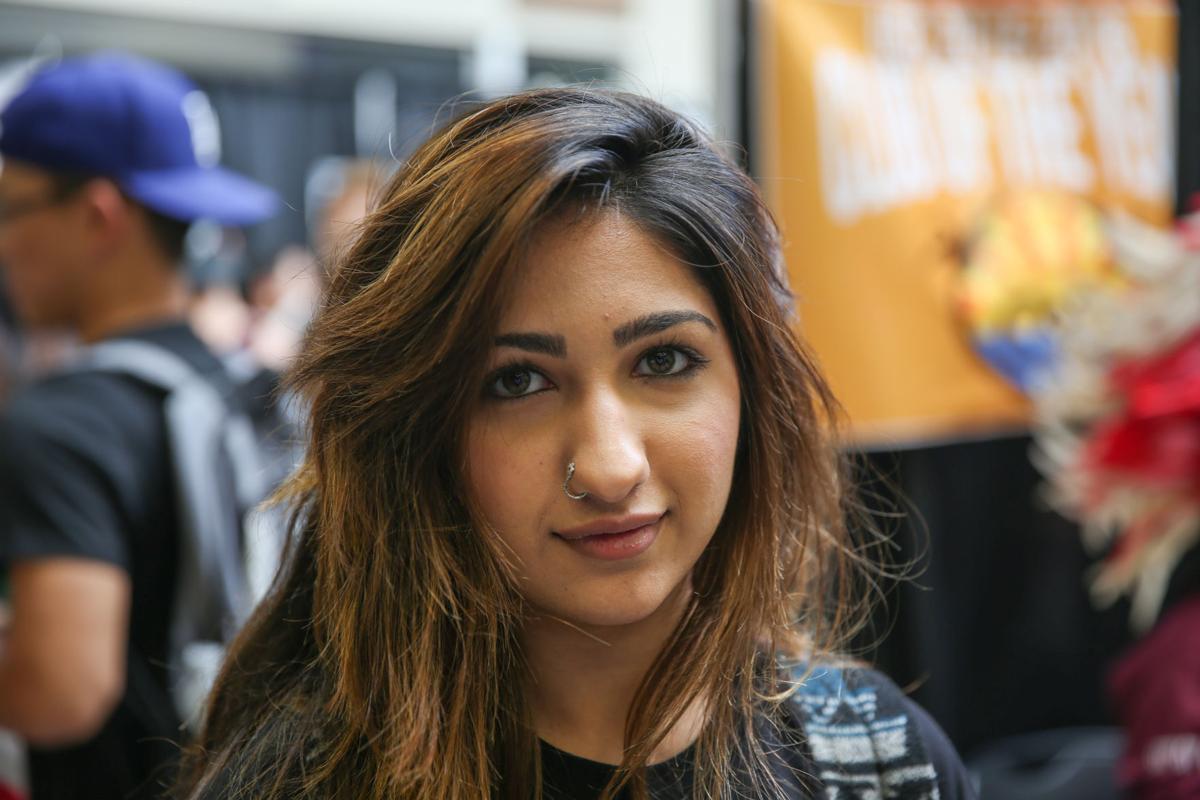 "I just signed up for EDM and the Spur. I'm really big into EDM and I go to a lot of shows and festivals and stuff. And the Spur just looks like a lot of fun."
— Dalya Hussein, health science I.  
+5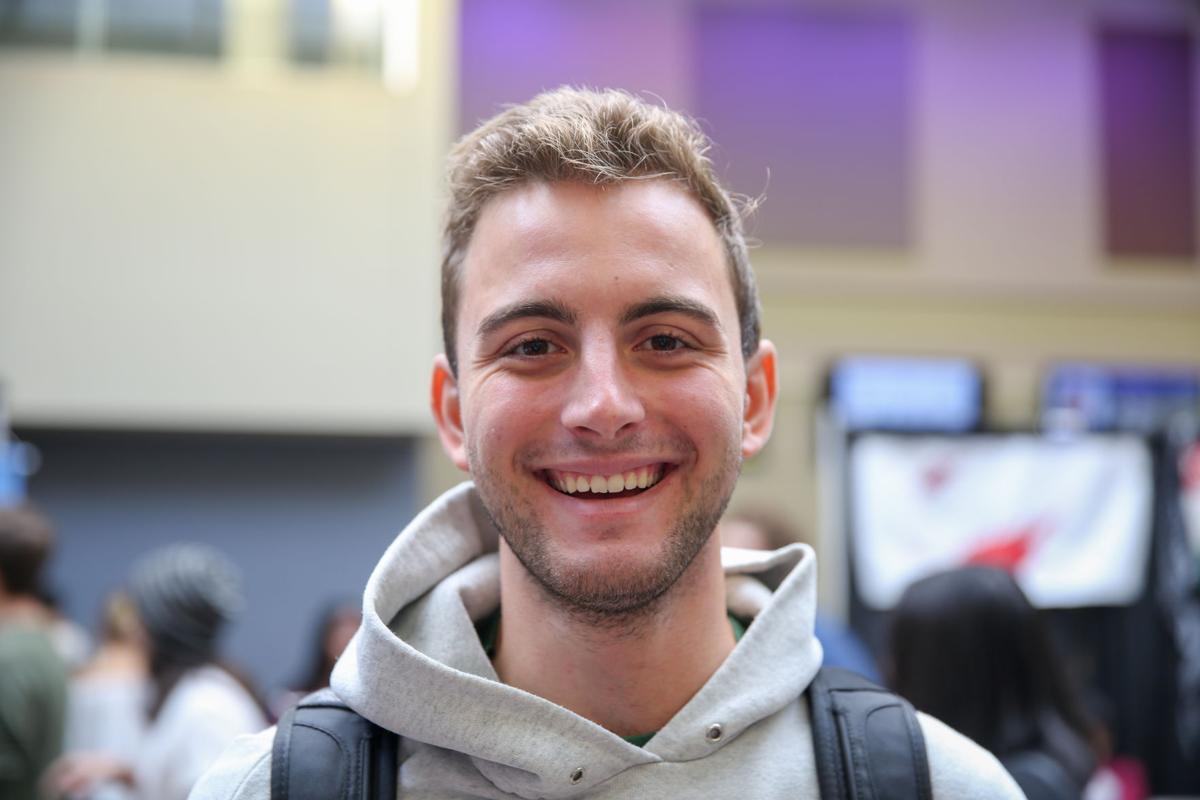 "I'm looking for something social, something where I can meet people that are into the same things as me."
— Anthony Guolla, mechatronics II. 
+5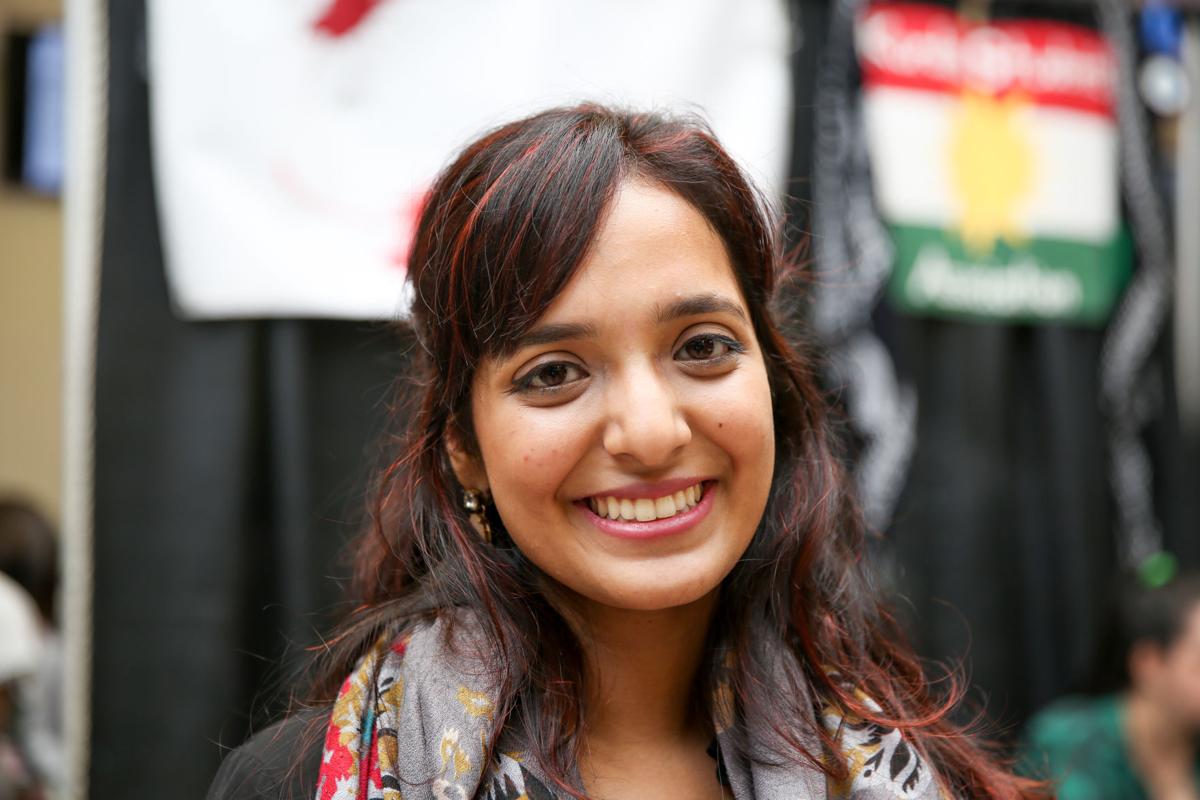 "I'm looking more at religious clubs and then cultural clubs... but most members are undergraduates. They don't even know if as a graduate student I have to pay the fee."
— Munema Moiz, masters in occupational therapy.