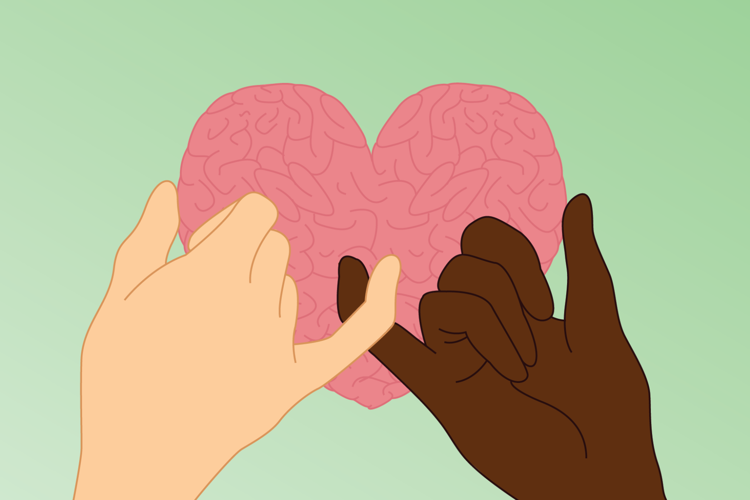 Two years ago, two of Tom Lee's friends died by suicide. Understandably, he decided to take a step back from academics and to began going home on weekends in order to focus on his mental wellness. However, his South Korean parents couldn't understand why. He said he recognized their reaction as the stigmatization of mental health in East Asian culture, in spite of the high suicide rate in the country. 
"There was very much a barrier between my world and their world in terms of how we perceive mental illness," says Lee, Active Minds Western president and fifth-year medical science student. 
At Friday's Active Minds event, Cultural Consciousness, students will have a a chance to discuss their mental health perceptions. The roundtable discussion will feature seven different clubs at Western University bringing in different perspectives on intersectionality and mental health. Students with varied backgrounds in race, culture, religion, sexuality and gender will come together to discuss their own stories involving mental health.
"We want students to hear from each other," says Lee. "Statistics and facts are informative, but there is that one degree of separation."
Lee hopes that events like this can start productive dialogues, allowing students to hear directly from a wide variety of perspectives they may not have considered. Not everyone's story is the same, and Cultural Consciousness hopes to explore these varied approaches to mental health awareness.
Even though the official Mental Health Awareness Week at Western has come and gone, Active Minds sees events like this as part of furthering conversation and of promoting empathy for people from all walks of life.
"In a broader scope, it's important to always continue combatting the stigma," says Emma Comber, Active Minds vice-president and fifth-year history and French student. "We're very focused on having a campus-wide network."
The full list of clubs involved in the event are Get REAL Western, Bangladeshi Students' Association, Muslim Students' Association, Caribbean Students Organization, Spectrum UWO, Polish Students' Union, Pakistani Students' Association, Ally Western, Huron Psychology Association and the Women's Issues Network.
Cultural Consciousness takes place this Friday, Oct. 27 from 1:30 to 3:30 p.m. in Somerville House, room 3307.