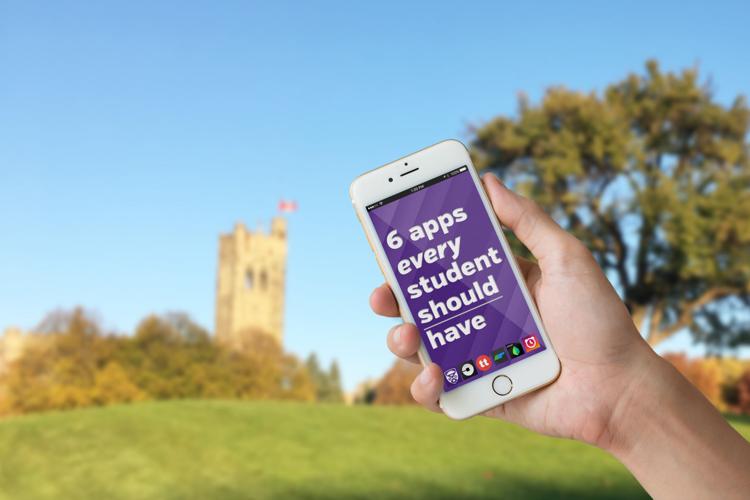 University life is going to be a bit different from what you're used to, and the change can be quite stressful. For every university student with a smartphone — and that's pretty much all of us — there are apps designed to make the transition to university easier.
WesternU Mobile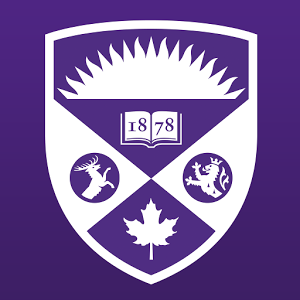 As a new student at Western University, an obvious app to download is WesternU Mobile. With all kinds of useful features such as course and exam schedules, a link to OWL and much more, this is a great app to have on the go.
---
myLTC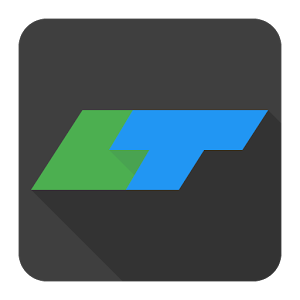 You're going to need to use a bus at some point, especially if you want to break free of the Western bubble. This London Transit Commission app shows you all the stops, routes and schedules you need to find your way around town. Every full-time undergraduate student gets a bus pass so make sure to put it to good use.
---
Taxi service apps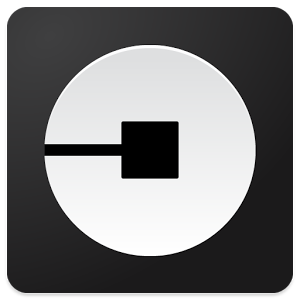 Sometimes a quick and easy ride is necessary, and you'll want to call a taxi service. With your choice of options ranging from the standard Yellow Taxi to Uber, head out to your favourite spot on Richmond Row, and when the night is done enjoy a safe ride home.
---
Mint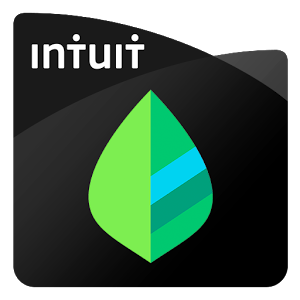 Plenty of first-years are excited to go out into the world and get their first taste of financial freedom, but a lot of people make the mistake of not budgeting properly. With a budgeting app like Mint, you'll be able to figure out just how much cash you have left after tuition, textbooks and all the other essentials.
---
Day planner apps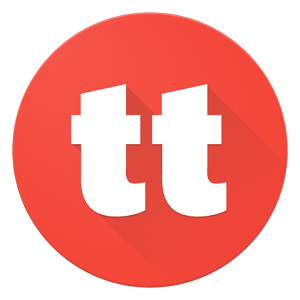 With the hectic pressures that come with being a university student, it's extremely important to allocate your time accordingly. Ditch the handwritten agenda and get a planning app like TimeTune. While there's nothing wrong with using a handwritten agenda, a phone is something you'll most likely always have on you.
---
Alarms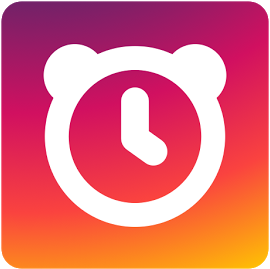 Getting into the grind of waking up early every day can be a tough pill to swallow, and most alarms are easy to shut off and ignore. An app like Alarmy, which gets you to complete small tasks (such as doing exercises to get you moving) before shutting off, will make it much harder to fall back to sleep and miss your morning class.
---
Program-specific apps
With so many new students entering into different programs, we can't tailor a list of apps that will be perfect for everybody. Time to use those university brains and think of what might be useful for you. Math students might find a graphing calculator app handy while those in English might opt for a dictionary instead. This is your student experience, so do yourself as many favours as possible. Simple conveniences go a long way when the stress of school and adult life is bearing down upon you.