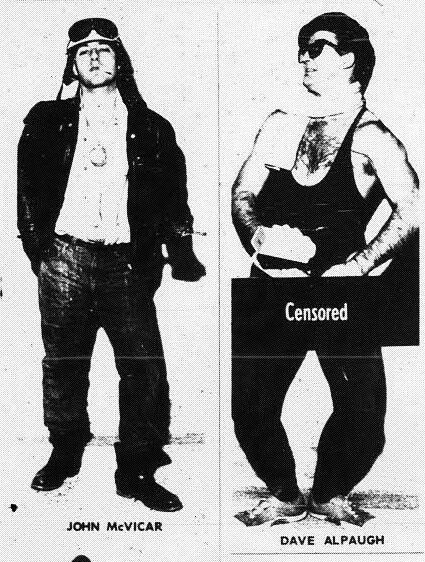 Back in the day, Western University students could be lauded for being horrible. Literally horrible. Western University used to have a seemingly standard annual winter carnival, but in conjunction with this carnival was a competition called "the most horrible man contest."
Several male students competed for the notorious title in an effort to raise money for a local charity. At the winter carnival, people donated money to charity for the individual they wanted to win.
Only two years into the competition's existence, 1964's motley crüe  of contestants developed elaborate names and backgrounds for their horrible man personas.  
'Johnny Chapeau' claimed to be not just the most horrible man at Western, but in the entire world. He said he would kill anyone who didn't like him and claimed to have beaten up a seven-year-old child for touching his motorcycle.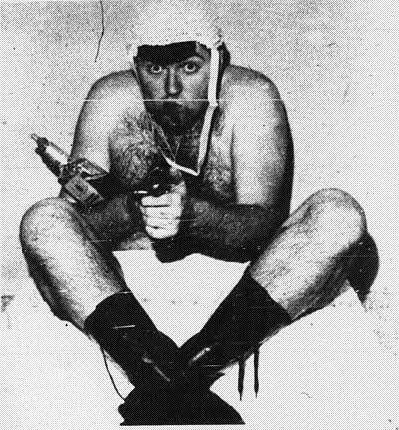 "Singin' Slimy Sid" boasted of drowning fairies and stealing Somerville House silver. Rumour had it, he slithered straight out of Sydenham Swamp. 
Inspired by the likes of Elvis Presley and Ringo Starr, "Deluded Dunc" aka "Dunc the Nut" didn't give a damn about his position at the bottom of the society. The Gazette's editorial team noted he was the only candidate to run "au naturel".  
Arguably the least popular contestant, "Jacques Rash" aka "The Rash's" terror-filled personality garnered him zero friends.
"Wanted Dead's" claims to fame included starting a nursery riot, stealing candy and bootlegging baby formula. Following his escape from Kingston Playpen, students on campus surely had to keep an eye out for this horrible man.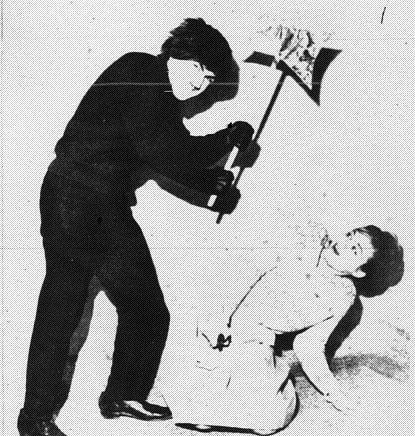 "Down with Women" was a boastful misogynist, in case you couldn't tell by the name. He claimed to push female students in front of the bus and once threw water on a drowning girl.