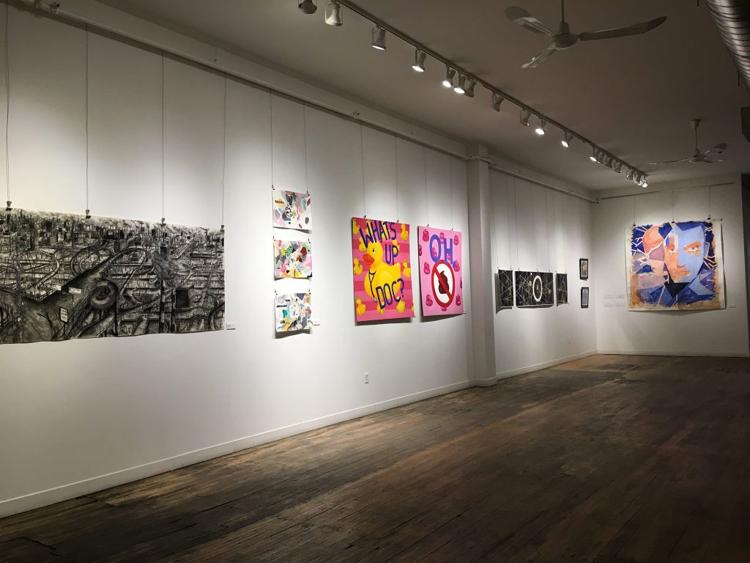 Third- and fourth-year studio art students are taking their future into their own hands by curating a show outside of the Western bubble.
After being encouraged by their professor Kim Moodie, 10 students decided to put on their own art show at the ARTS Project called TRAP CARD. The gallery features various art forms ranging from paintings to photography.
Although Moodie took an advisory role, the students organized all of the work behind the gallery over the past two months. Students reached out to the arts and humanities student donation fund to pay for the space and worked on different pieces outside of class specifically for their exhibition.
Third-year studio art student Jill Smith was in charge of finances and communications, and she was extremely excited to see what happens behind the scenes of an art show.
"It's really nice for a window into the future — it shows how easy and possible it is to really go about doing this and producing an exhibition," Smith says. "You are just organizing it or putting on artwork for the exhibition itself, so it kind of sheds light on various different roles as well, whether you want to go into [public relations], communications, I guess even law to a sense."
Planning the show gave students more insight into the different positions available in an art gallery, as well as the tangible experience of planning a show.
"There are so many different possibilities with this and it's nice to know that we're all super capable of producing an exhibition and doing it on our own without the assistance of someone who has the connections and expertise," Smith says.
This initiative shows the spark and dedication from the studio art students. Moodie admits he is impressed with what the department has in store for the coming years.
"They're a select group of studio-based students and so you expect them to be ambitious and you're glad to see them," says Moodie. "You're trying to get people out into the world and to understand how they can go about developing a professional CV and that's what happened."
Moodie recommends opportunities like these for getting out of the Western scene, especially since the exhibition is curated and organized by Western students wishing to branch into the city.
The independent success of TRAP CARD shows the realistic venture of an art show and students like Smith are only encouraged by this experience to pursue their future careers in the art industry.  
TRAP CARD will be on display at the ARTS Project until March 26. Admission is free.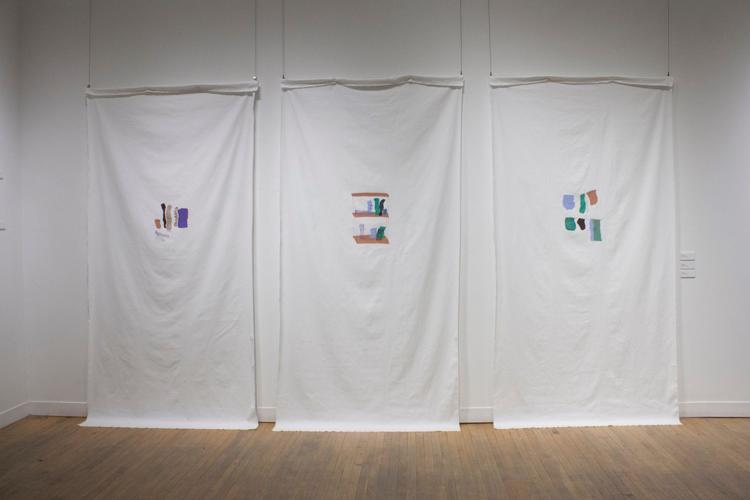 Find out about the ARTS Project and TRAP CARD here.