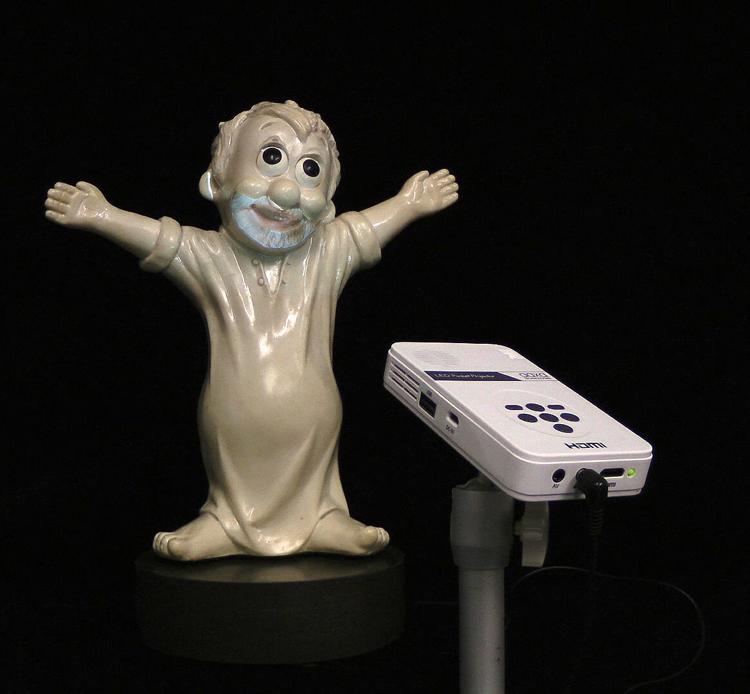 Wyn Geleynse, award winning London artist and adjunct professor, has always been an experimental artist, playing around with different media in his artwork.
Today, he is most praised for his works that involve projecting 2-D films onto 3-D models, like models of glass houses.
He is one of many to recently win the Canada Council for the Arts 2018 Governor General's Awards in Visual and Media Arts, one of the most prestigious arts awards in Canada. 
The award recognizes individuals for their intrinsic artistic achievement. A committee from the Canada Council for the Arts selects established creators and ground-breaking visionaries for this award.
Geleynse has had a remarkable artistic career; he has been working in the arts scene for 40 years, and his work has been exhibited in both Canada and Europe.
As a young artist, he never stopped looking for ways to express narratives through a visual medium. 
He always attempted to craft narratives with his photography to comment on the human condition with elements of irony in them. He explores themes such as identity, childhood and domesticity because many of his source materials are from his childhood. However, he says this approach doesn't work well with photography, a medium he initially experimented with, because he couldn't capture narrative as well in a 2-D manner. He switched once again to film, and — voilà — he found a way to effortlessly express his ideas.
Geleynse is described as a pioneer in multimedia art practices by other artists and academics, like Jonathan Shaughnessy. Geleynse is well versed in various artistic practices, such as printmaking, photography and film, but his most famous works involve creating short film loops that are projected against 3-D models, such as model furniture and model glass houses. 
Despite his extensive career in the arts, Geleynse remains humble.
"It's somewhat overwhelming to win an award like this. I did apply, but when you get [an award like this], it takes you by surprise because you don't expect to win," says Geleynse.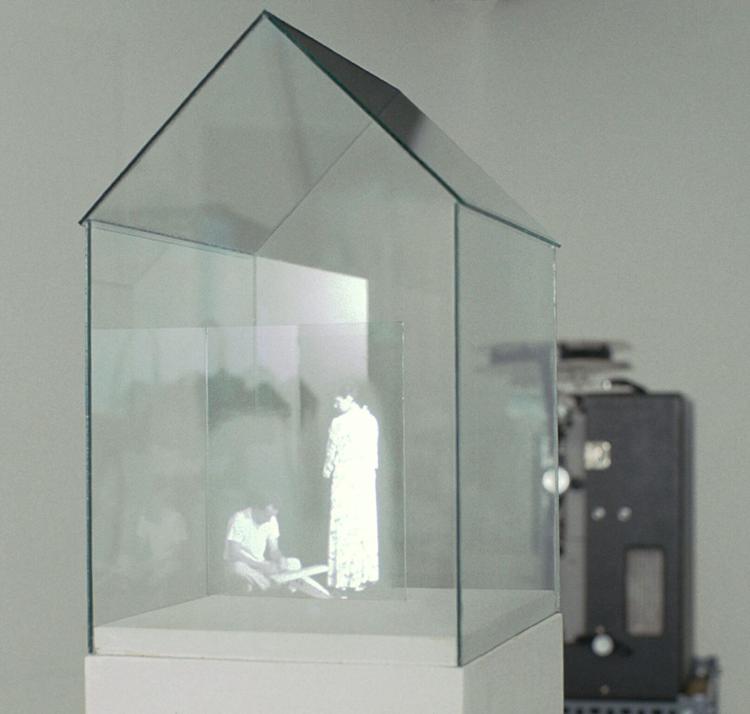 Although Geleynse has experience with painting and photography, his love affair with art began when he created film loops for 60 mm projectors, such as "In the Privacy Of Your Own Home." Eventually, his works became a massive success because they worked well with these types of projectors.
His works that involve films being projected onto 3-D models attempt to mediate the viewer's reception of the image and theme by projecting film against objects, such as typical childhood toys in order to convey his artistic visions of childhood.
Because the visual and media arts aren't at the forefront of mainstream media, despite international recognition for Canadian artists, the Canada Council for the Arts is trying to get more attention for this artistic stream. This organization funds young artists for their extraordinary artwork. For the young artist, this may be an organization that provides hope to pursue their dreams.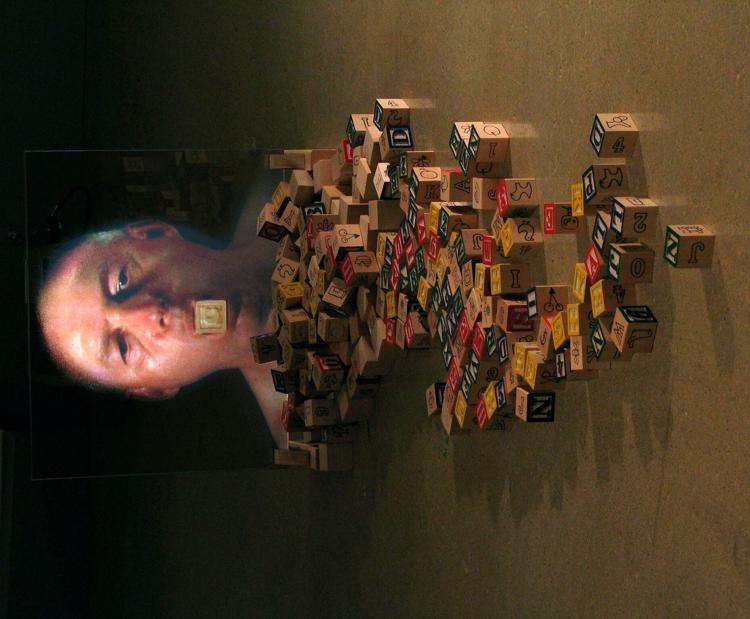 Despite Geleynse's success, he acknowledges the difficulty in establishing yourself in the artistic field in this day and age, but Geleynse still encourages aspiring artists to continue their artistic endeavours.
"It's a competitive world. It's also tough in Canada because you don't have a large collector base, but I would say try it. You have to live up to what you believe you can do best, and if you don't try, you won't know," says Geleynse.