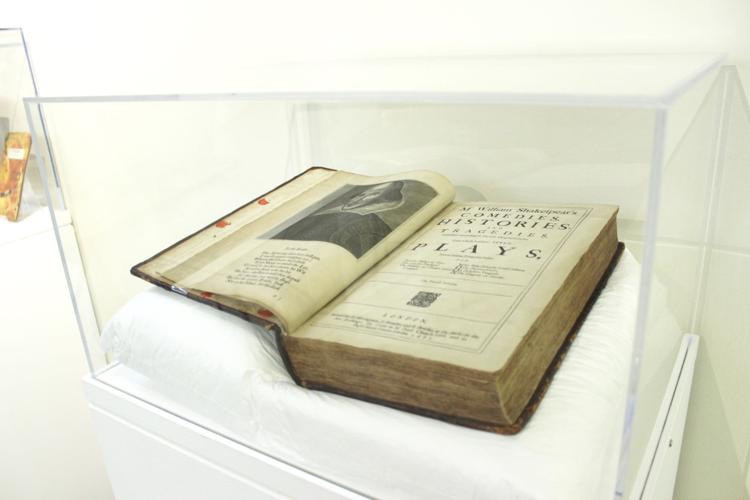 This weekend's Wordsfest featured the first public display of Western University's newly acquired Shakespearean collection, Fourth Folio, published in 1685. This collection of plays, including six that were wrongly attributed to Shakespeare at the time, was on display at Museum London. The display was accompanied by a talk from Western English professor M.J. Kidnie on the book and its importance.
Kidnie, whose research specializes on the plays of Shakespeare and his contemporaries Ben Middleton and Thomas Jonson, let her passion shine during her lecture. Having done plenty of research with computerized versions of old books, such as the Fourth Folio, Kidnie reiterated its importance to Western's scholarly archives.
"Working in rare book collections is certainly one of the joys of scholarly research," Kidnie says. "The camera really does lie when you're doing this kind of detailed work. There's no substitute for the real thing."
When it comes to the importance of this particular book, Kidnie puts forth the old adage that beauty lies in the beholder's eye. Yet, the folio's status as the fourth edition of Shakespeare's works means it is often overlooked by literary scholars in favour of the first or second editions.
In fact, fellow Western English professor James Purkis argues that this folio is the second most important, after the first, as there is evidence it was edited in the modern sense — meaning it received a level of proofreading that did not usually happen at the time. Kidnie relates this to the idea of adaptation — no matter how carefully you copy something, changes will always occur.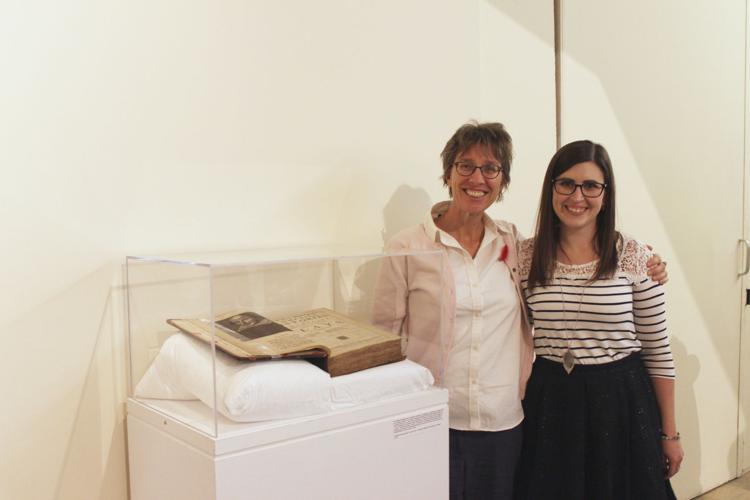 Kidnie points to all four folios as being primarily responsible for the mythology surrounding Shakespeare.
"We're not just talking about content," Kidnie  says. "We're talking about something that's really hard to put your finger on, but let's call it aura."
These documents helped cement Shakespeare's status as a literary and theatrical genius. 
Kidnie's talk emphasized just how important the folio is to literary work and to Western itself. It's in that spirit that Purkis plans to include the folio in his grad course. 
Anyone interested in viewing Fourth Folio can visit the Archives and Research Collection Centre in D.B. Weldon Library, room 140. Registration is required for each visit.