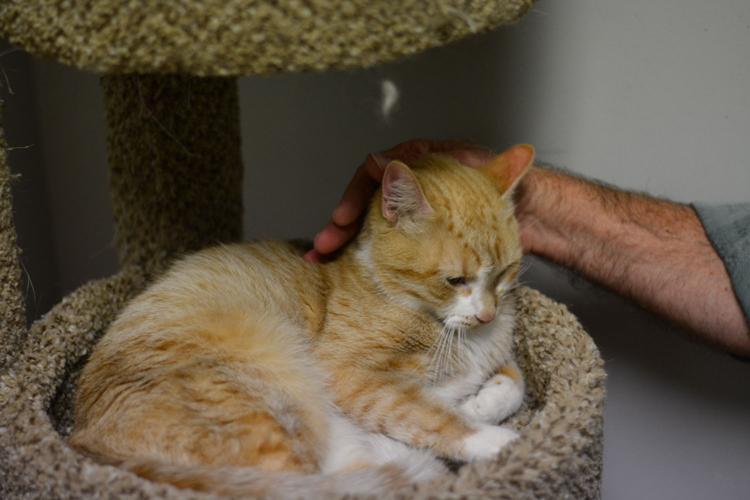 December is here: thoughts of final exams, gift ideas for loved ones and the sweet release of academic deadlines fill students' heads. Soon enough, everyone will be stuffing their faces with mom's home-cooked meals instead of Centre Spot grub.
But with lighter course loads over the holidays comes an opportunity to give back to the community. While your main focus this month may be to finish the semester and get out of here, take some time and help out those in need in London.
The following is a list of organizations that need help, especially around the holiday season. So grab your friends, roommates and family members, pick an organization or two and give this year-end season a greater reason.
London Food Bank
Running for 31 years now, the London Food Bank collects food to redistribute within the London community. With your donations, the organization can assist those struggling to make ends meet and can act as a food warehouse to provide for those needing assistance. You can help in three different ways: food, time or money. Got some extra cans of food laying around or, better yet, a party coming up? Have each guest bring a non-perishable good. Afterwards, you can drop them off at the food bank located at 926 Leathorne St. If you are unable to deliver goods, you can contact them to organize a food pick-up at your convenience.
London Humane Society
Helping out at the humane society isn't only a treat for the furry creatures: it's also for you. Sign up this December for some weekly dog walking, cat socializing or rabbit care. Feeling a little artsy? Why not help out with sewing and knitting events to make gifts for pets? Complete an application form today to get started.
Argyle Mall Angel Tree
In support of The Salvation Army, Argyle Mall has set up their Angel Tree again this year in an effort to collect toys for boys and girls. This program is different from the others in that it allows you to choose the age and gender of the child you are buying the gift for. You can visit the mall and select your angel during regular mall hours. For more information, contact the Argyle Mall customer service office at 519-451-5380.
Big Brothers Big Sisters
Big Brothers Big Sisters of London and Area is looking for volunteers in December for holiday gift-wrapping at Masonville Place. Volunteers can donate their time in three-hour shifts during mall hours on Saturdays and Sundays. All proceeds from the gift-wrapping go directly to the London branch of the Big Sisters program. For more information, contact malorie@bigsisters.org.
Toys for Tots
We all have some stuffed animals or action figures lying around that deserve a second life in a new home. Take some time this holiday season to do some early spring cleaning and donate toys that are lying around. From the beginning of the month to Dec. 23, Toys for Tots (located at 19 Becher St.), will be collecting your lightly used toys and accepting new ones. You even have the opportunity to help sort and pack the toys and deliver them to the new homes they will be going to.