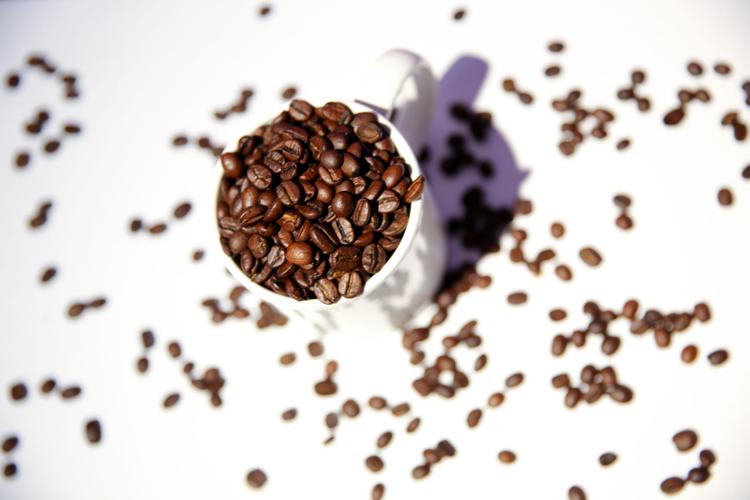 Pietro Pirani sits down to enjoy his coffee: maybe he's catching up with a friend, but he would never take his java to go. He sips his espresso from a glass cup to preserve flavour, and he only drinks cappuccinos in the morning — never in the afternoon. Drinking coffee is an important part of this assistant Italian professor's culture.
For the average Western University student, Pirani's routine is unfamiliar. Coffee is a quick fix for students' busy, sleep-deprived lives: You walk to your morning class with a Tim Hortons cup in hand, you end lecture and you study at your favourite café with a double-double or it's 3 a.m. and you're drinking espresso to finish an essay.
However, that venti pumpkin spice latte you grab on your way to class could be emptying your wallet more than you expect and fuelling an inauthentic notion of identity.
"People here, they go around and sip their coffee the entire day. In Italy they would find that very funny and strange and very amusing," says Pirani.
When Aaron Seres came to Western on exchange from the U.K. last year, he was surprised to see so many students walking around campus with a coffee in hand.
"In Canada it seems people wake up and one of their first thoughts is grabbing a coffee, whereas from my experience in the UK, coffee is often a social thing," he says. "I can't speak for Europe as a whole, but you guys drink a lot more than most Brits do, for sure."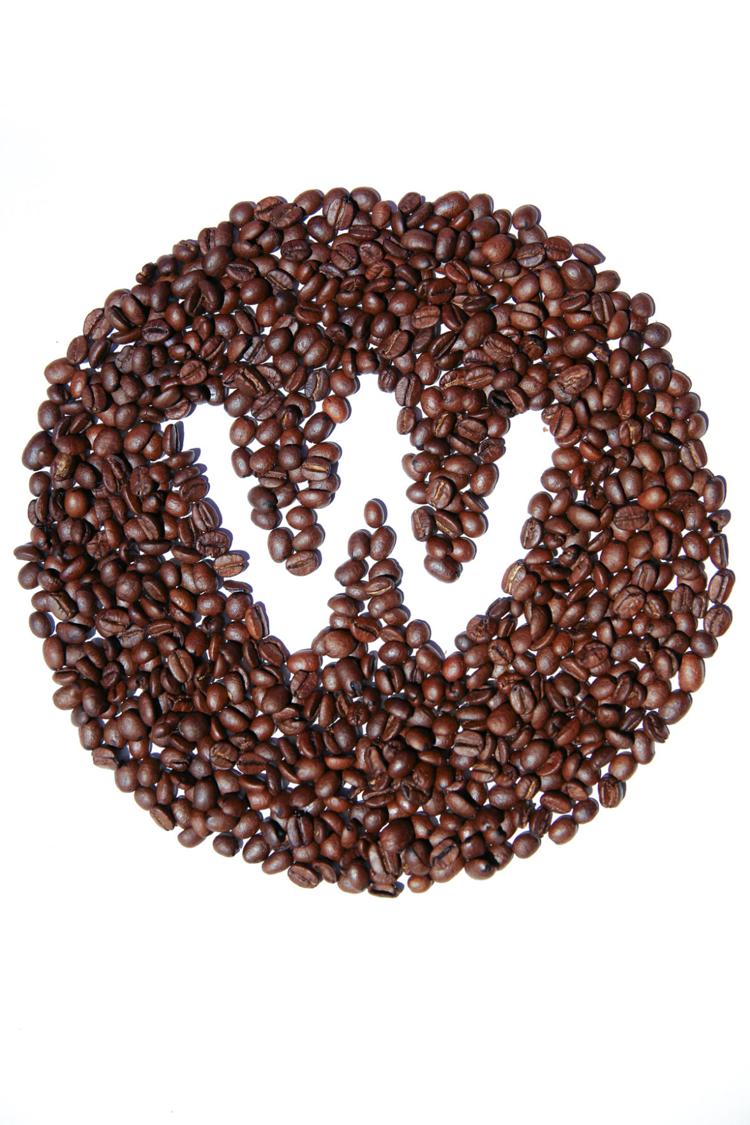 Seres also observes that coffee at university seems to be a fashion statement, saying that a Starbucks cup in your hand completes the "student look."
In a Scientific American article, the coffee industry is described as capitalizing on the "me" generation wherein companies appeal to our society's want for a product that helps identify who we are or who we want to be. 
Will students buy a coffee from Starbucks rather than Tim Hortons because the cup looks prettier or because it makes them feel trendier? Do millennials care about "fair trade", "organic" identifiers enough to buy a specific brew? It might just be about image.
According to the idea of the "me" generation, if the product acts as a symbol for the type of lifestyle or personality you want, then all of the above may be true.  
Fourth-year psychology student, Carolyn Taras acknowledges that her caffeine consumption is excessive, but she accepts it as a part of who she is.
"I kind of don't feel whole if I don't have a coffee with me," she says, holding a Spoke coffee she waited half an hour in line for. "I'd probably say I drink about four standard cups of coffee a day."
Taras thinks that the heavy workload students receive and the pressures associated with university contribute to the "need" for coffee at all times.
"Everything here is very fast paced," Taras says. "We have to look for something to help us out because it's almost too much."
However, students aren't just drinking coffee because it's a stimulant. As Taras points out, she'll drink coffee even when she doesn't need it.
"It doesn't matter what time of day it is. I'll want to drink a coffee … like last night at seven o'clock." 
Accessibility to specific coffee chains on campus play a role in campus coffee culture as well. The Spoke, Starbucks and Tim Hortons triad has weaved its way into the student experience at Western. Currently, there are 22 coffee shops on campus, including three Tim Hortons locations, the Spoke and Starbucks in the University Community Centre alone.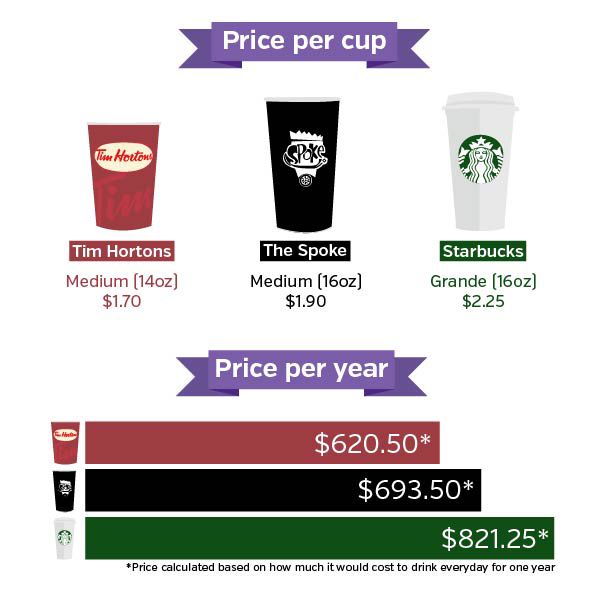 If caffeine consumption is steeped in marketing goals, then the social construct of coffee as an everyday, on-the-go necessity makes for an ideal foundation. It's worth considering what the price of convenience and personal branding is worth to you.
Seres and Pirani show that North American student coffee dependance isn't universal. Students don't need to rely on a substance to keep up with university demands. It's something students have come to accept as a celebrated norm. 
The culture of coffee among students may point to deeper issues of time-management and the need to feel constantly productive.
Maybe we should take a tip from Pirani, take a break and enjoy our coffee slowly and sparingly.
But who has time for that?