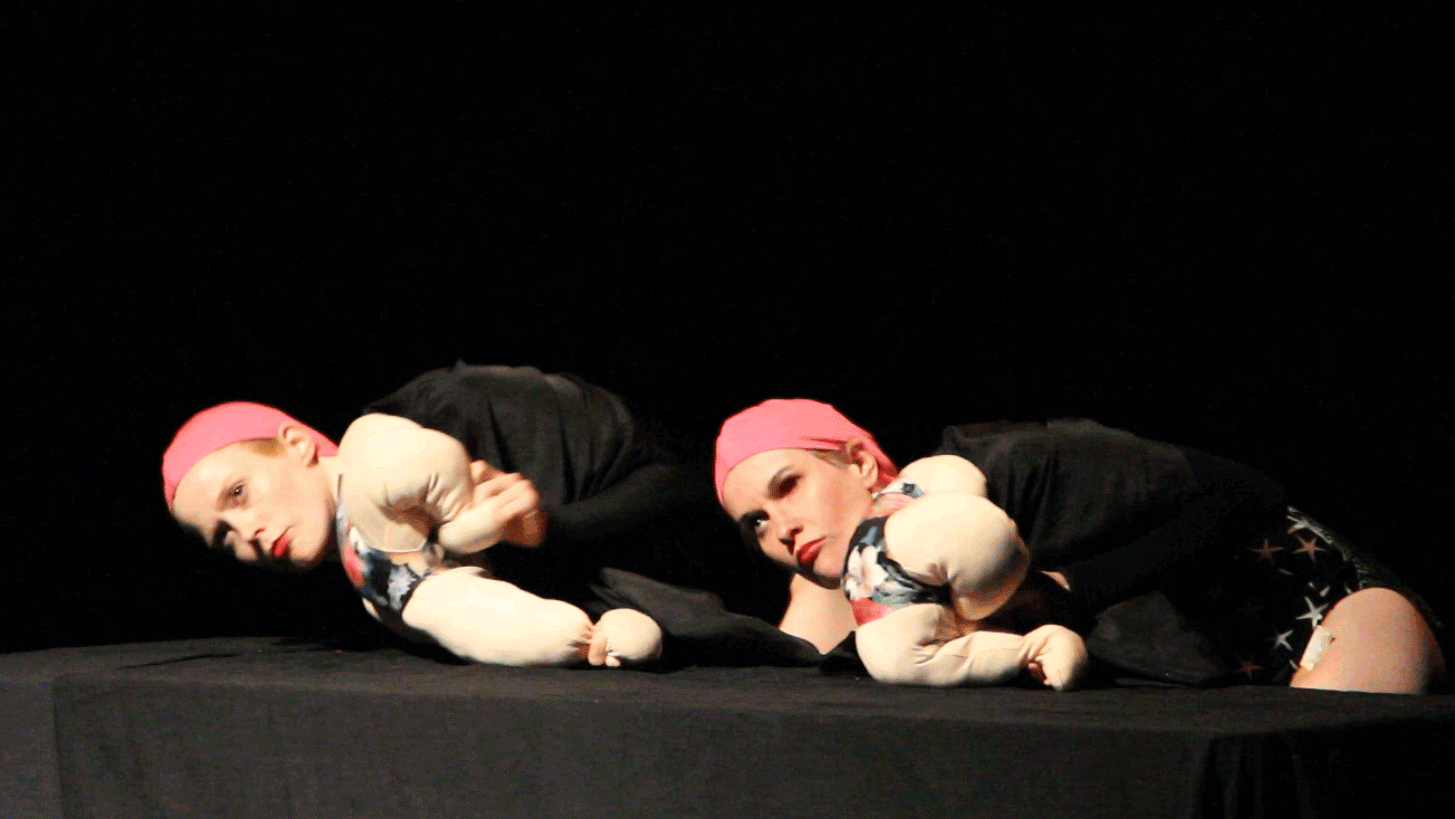 Bowling balls, bedwetting and six-foot sunflowers. 
London's eighteenth annual Fringe Festival kicked off last night with a sold-out performer showcase at The Palace Theatre. Each act had two minutes to sell their show to the audience, and while over 30 productions took to the stage, here are ten that stole the show — and yes, they feature everything from shows about talking fish to Edwardian servants.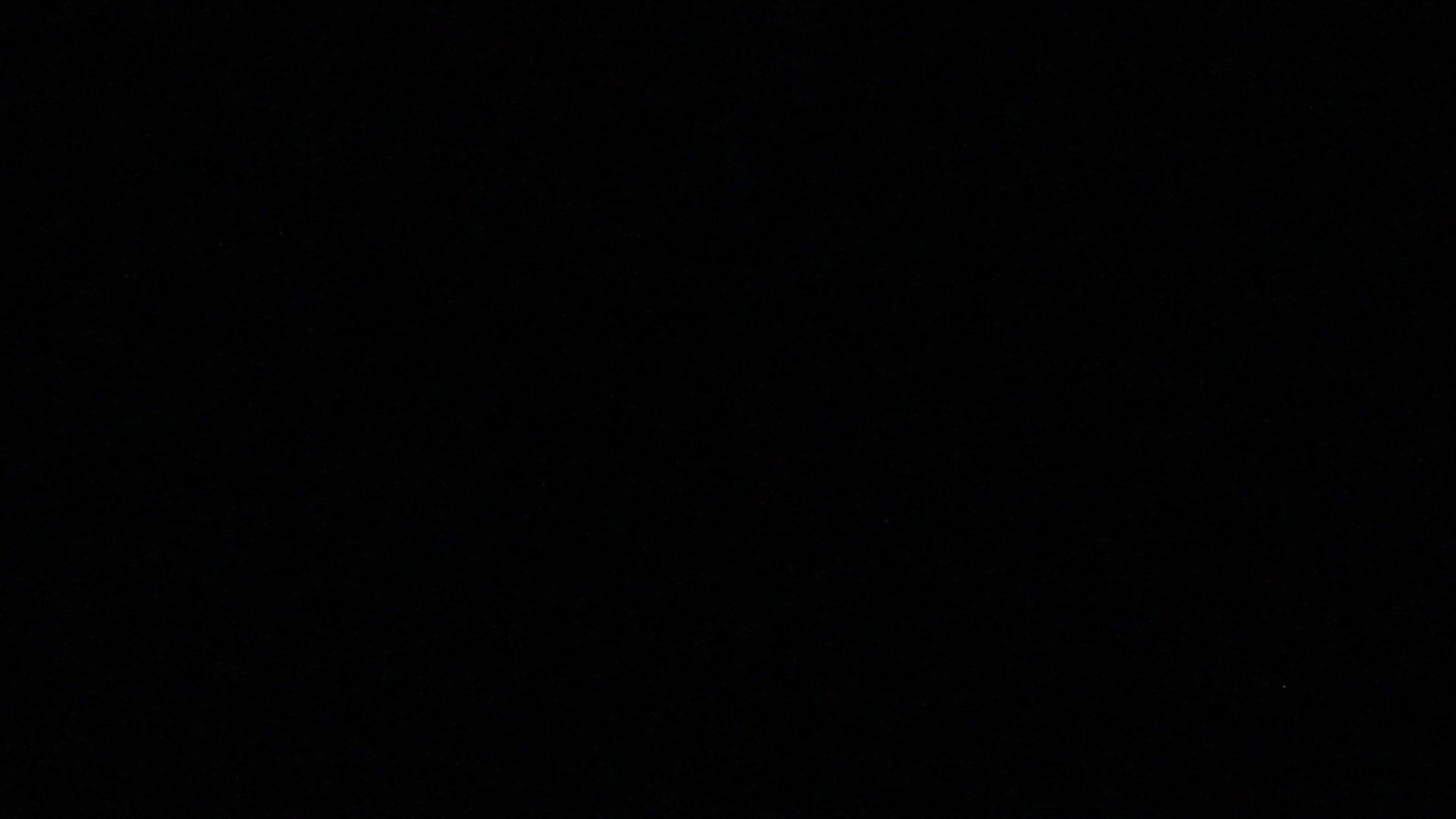 Performed in the dark, comedic duo James and Jamesy light up the stage — literally, as two lamps. Last night's two-minute glimpse packed in a lot of laughs and promised a show that's funny, thoughtful and certainly one of a kind.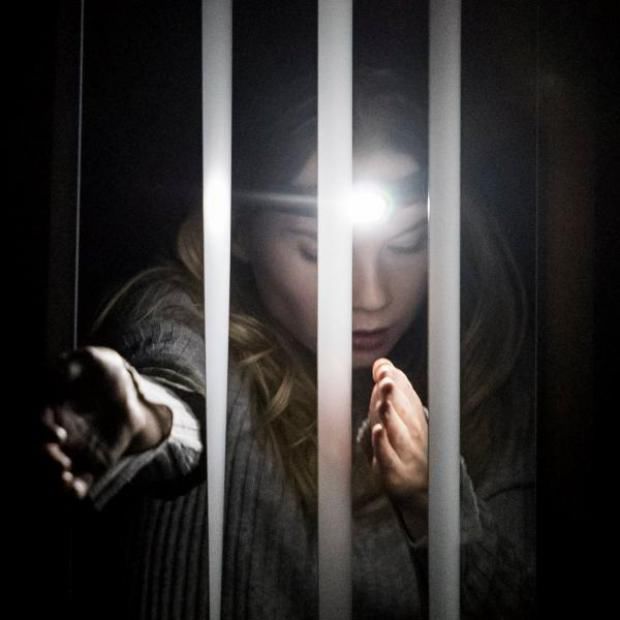 Dancer Stephanie Morin-Robert mesmerized the audience dancing with, around, over and under a brilliant ball of light. Complimented by Ian Ferrier's melodic voice, the immersive and intense 45-minute show pairs contemporary dance with spoken word.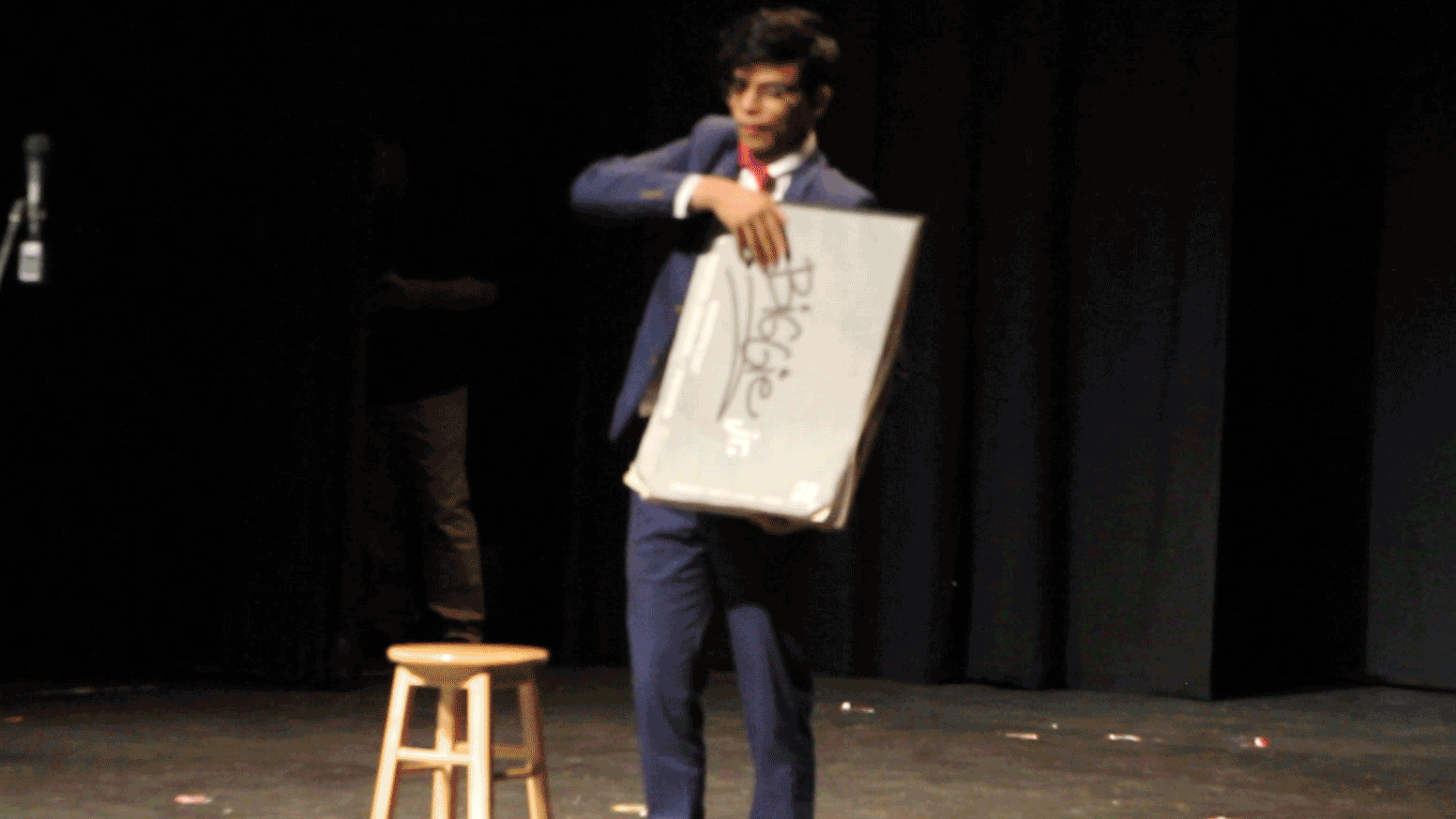 During his two-minute showcase, Western student Savio Joseph proved he can rile up a crowd, make them laugh and amaze them with his illusions. If he can make a bowling ball fall out of a paper pad in 120 seconds, there's no telling what he'll treat the audience to during his hour-long show.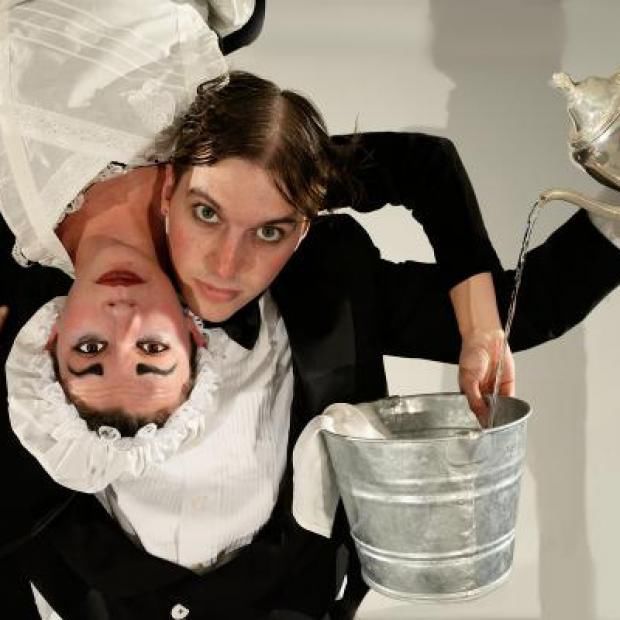 Looking for slapstick comedy? Bella Culpa has you covered. This show features two servants in an Edwardian manor hamming it up with an acrobatic flair. As Bella Culpa describes it: Downtown Abbey meets The Three Stooges.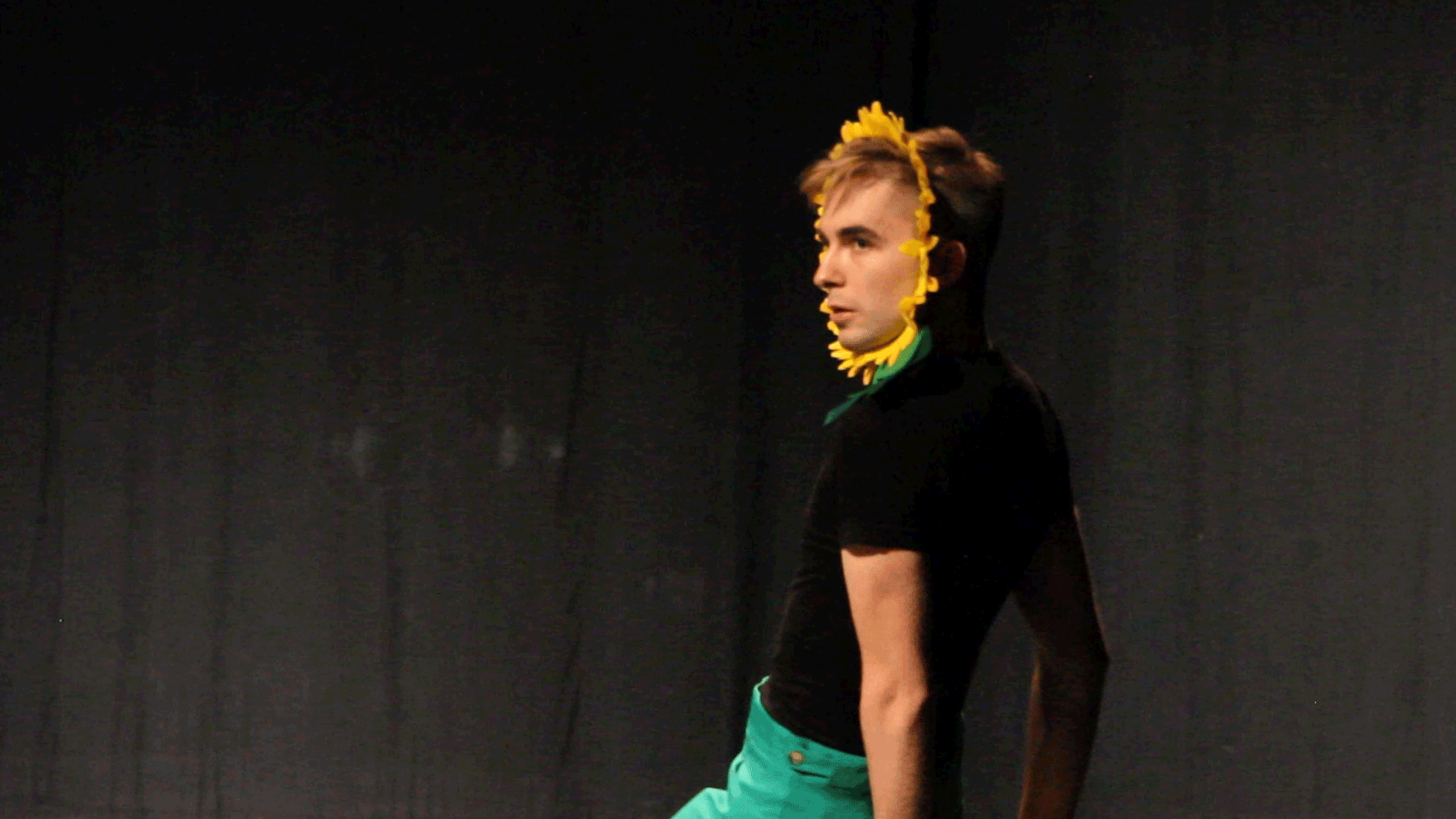 If you can't tell from the title, Brendan Kinnon's 35-minute performance is no somber drama. This is the story of a 16-year-old teen reborn as a zany sunflower, offering a production firmly rooted in comedy.
The Morning After The Life Before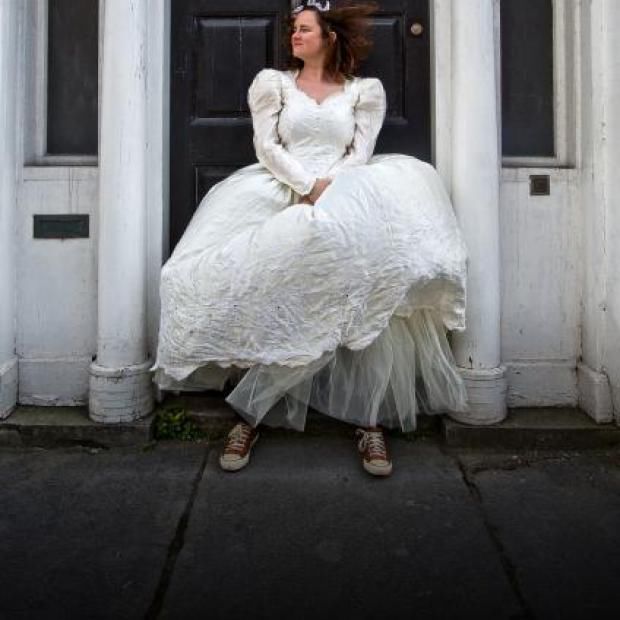 Ann Blake and Lucia Smyth's on-stage chemistry suggested a light-hearted show that takes a deep look at the unique moment when Ireland became the first country in the world to support marriage equality by popular vote.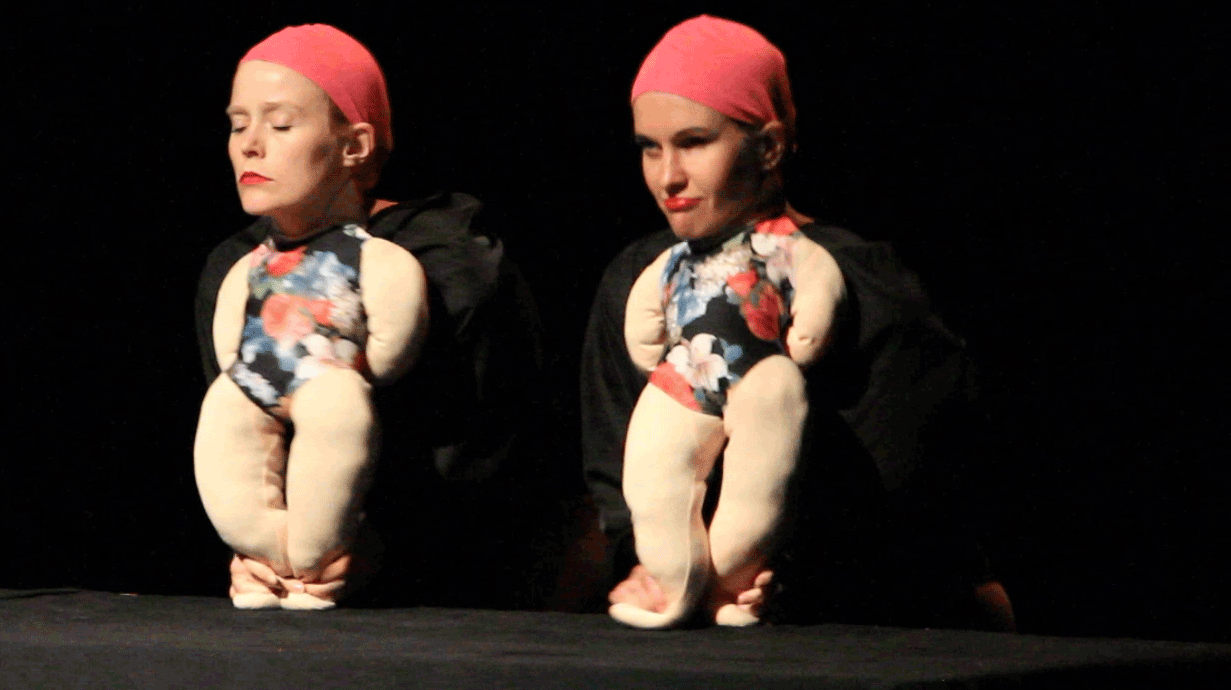 Fun. Wild. Absurd. This is how the Merkin sister's describe their act, and their preview confirmed it. Dressed in black, the sisters performed a dance routine, swapping out their own limbs for miniature puppet bodies. Yes, you heard that right. 
Tamlynn Bryson proved she's got the acting chops to pull off a solo show about a seldom-discussed and often-ridiculed topic: bedwetting. The quick taste of Bryson's show was filled with humour and wit as she told the true story of her bedwetting into her teens and what it's like to become a woman while still feeling like a child.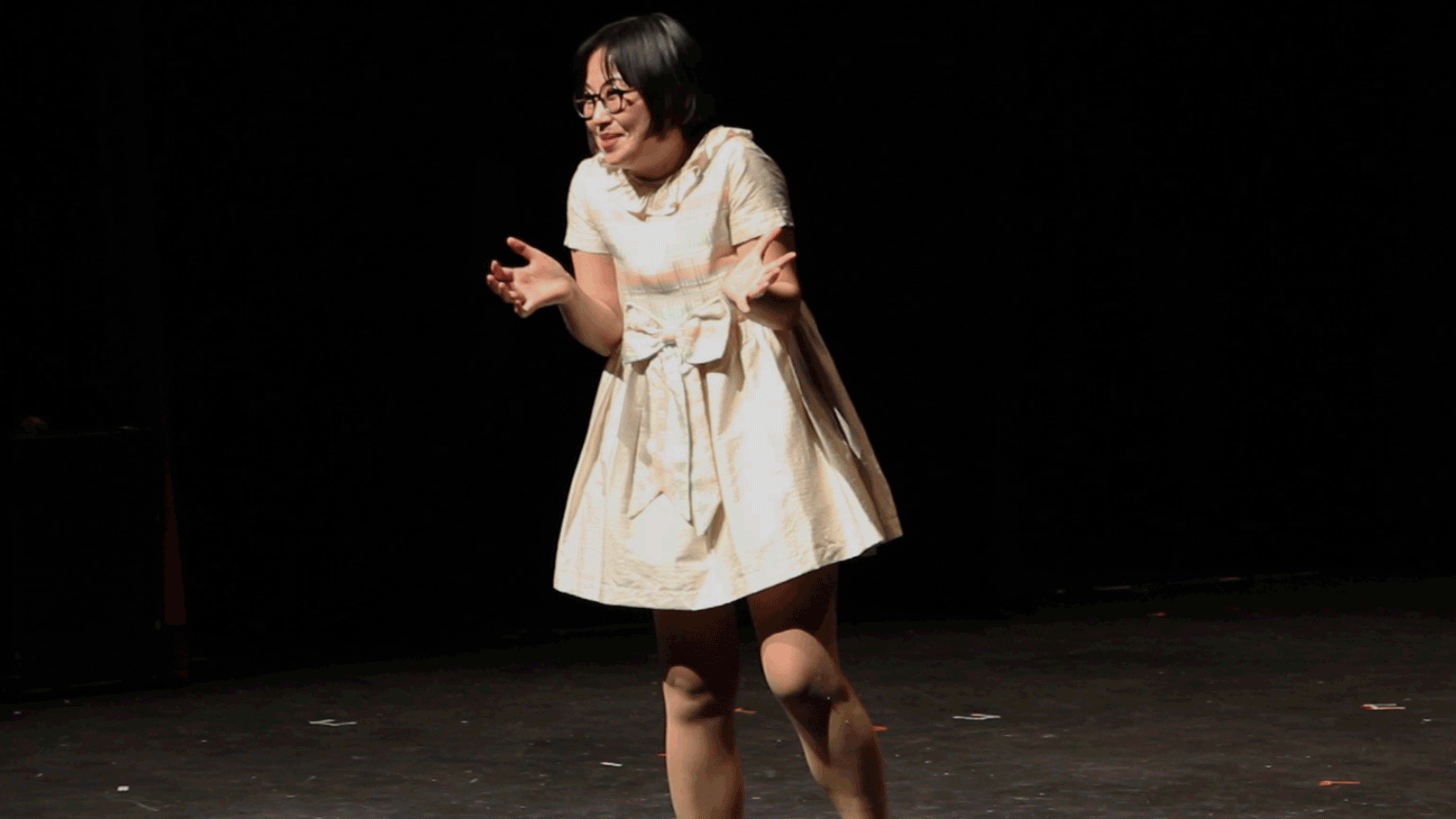 Sachie Mikawa charmed the audience with chattering to a giant, talking fish. The actor's vivid expressions and movements suggest Mikawa has more than enough energy to pull off a solo-theatre show and tell the tale of an eccentric family and a natural disaster in Japan.
Forget Me Not – The Alzheimer's Whodunnit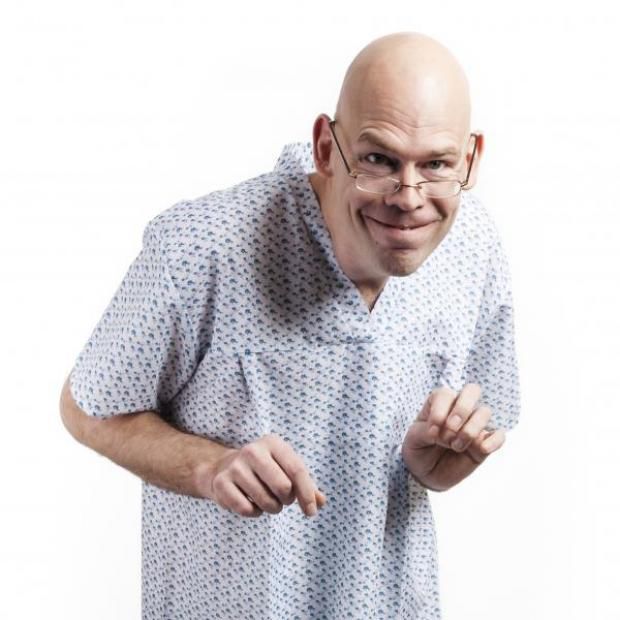 Solo-performer Rob Gee will present a murder mystery set on a dementia ward that's part commentary, part black comedy and part Clue. Gee hinted he plays 15 characters throughout the hour-long show — a feat worth watching in person. 
London's Fringe Festival is on now and runs until Saturday, June 10.