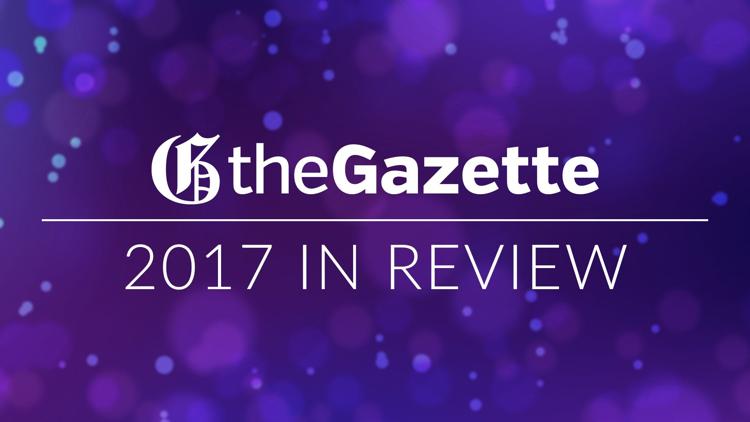 With 2017 in the rear-view mirror, here's a look back at the Gazette's most read stories of the year.
---
10. Western students to celebrate FOCO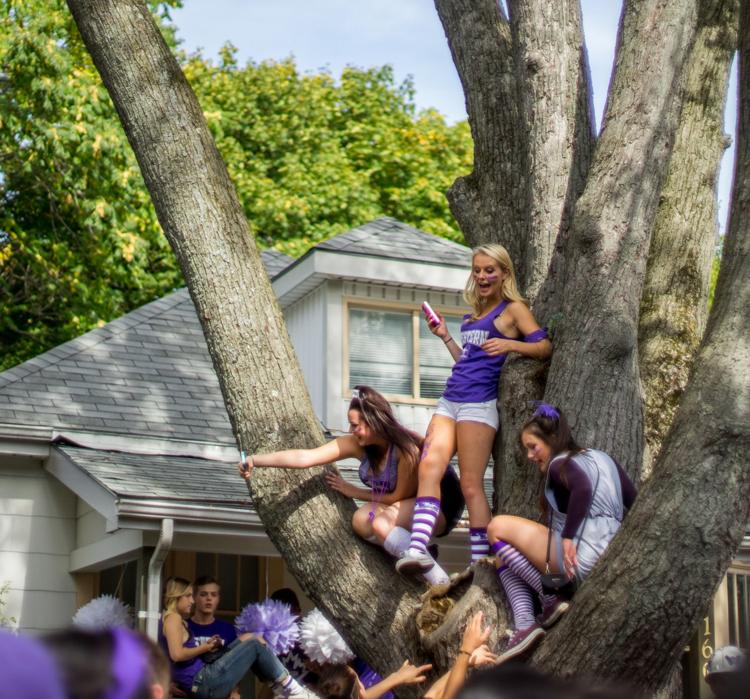 One year after Western University's administration changed the Homecoming date to late October, thousands of students vowed to celebrate Homecoming in September for the second year in a row.
---
9. Tobi on top: Team Tobi wins USC elections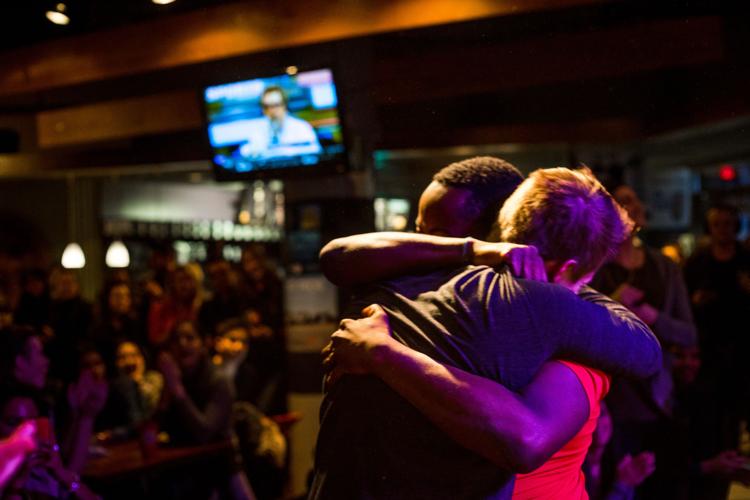 Last year, three slates vied for positions as the 2017/18 president and vice-president of the University Students' Council. Team Tobi came out on top with 4,261 votes, beating the second-place slate, Team DiBrina, who finished with 3,265 votes and third place slate, Team Jan/Mohammad, who received 1,118 votes. 
---
8. Team DiBrina appeals explained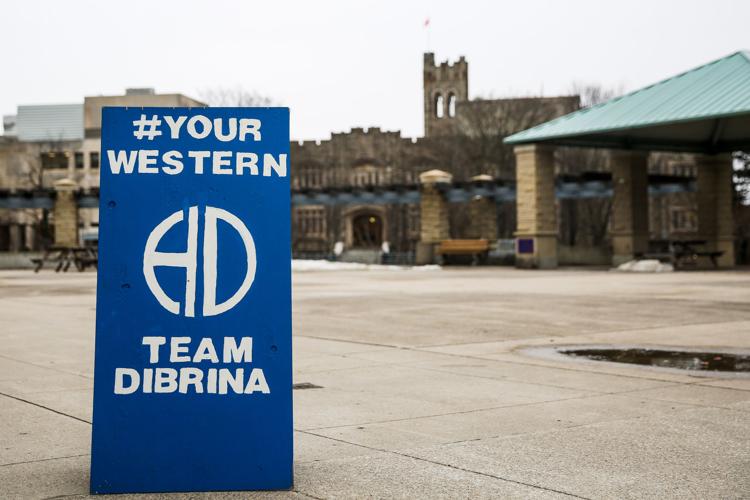 But the 2017 USC elections didn't end on results night. Runners-up Team DiBrina submitted seven appeals to the USC appeals board challenging Team Tobi's conduct during the elections. Prior to the hearing, this Gazette article summarized each appeal.
---
7. Spoke reopens to students after $1-million reno 
Home of campus' most beloved bagels and celebrated Western icon, Rick McGhie, The Spoke got a $1-million renovation over the summer of 2017, re-opening just in time for students in September.
---
6. Jordan Peterson is coming and conversations are stirring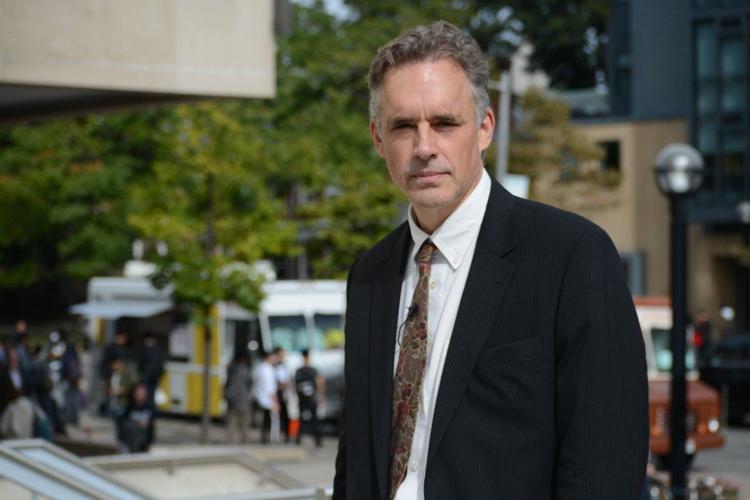 Controversial University of Toronto professor Jordan Peterson paid a visit to Western back in March. A new Western group, Young Canadians in Action, invited Peterson, but some students weren't happy about it.
---
5. Family to hold memorial for Western student Saturday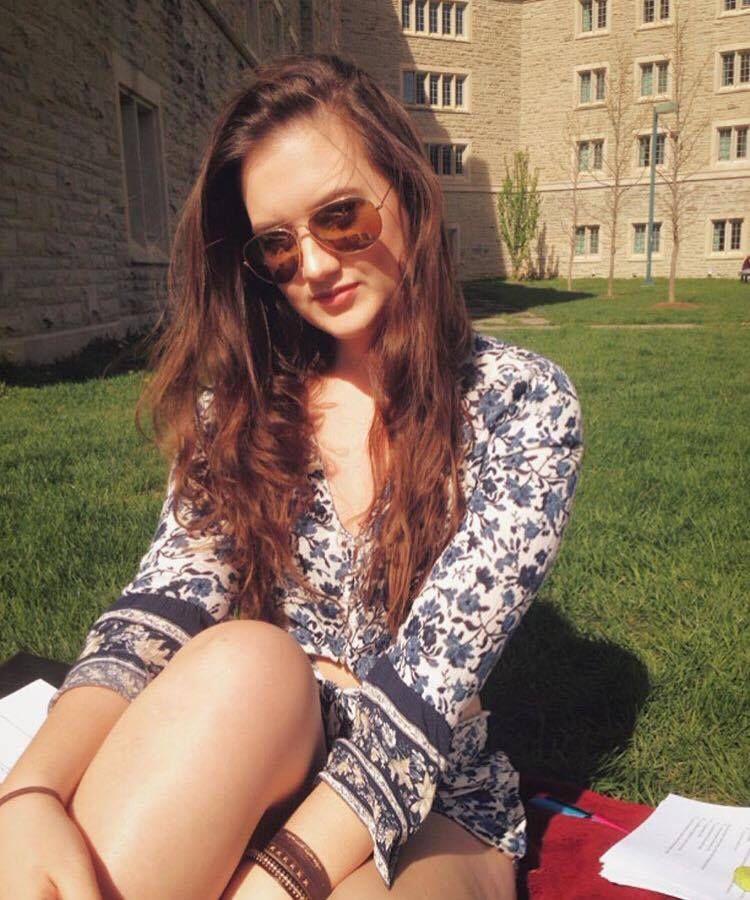 Cara Farquharson, a second-year nursing student, died in November. Farquharson's family and friends shared their memories of her leading up to her memorial. 
---
4. Western FOCO attendance up, significantly more EMS calls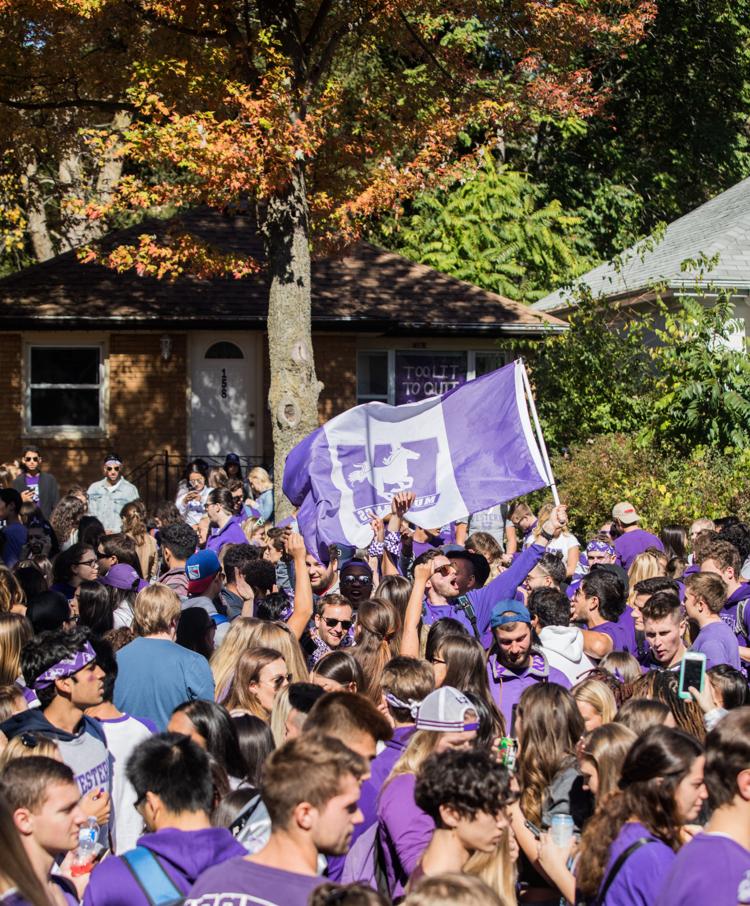 Undeterred by the official late October Homecoming date, many Western students participated in FOCO 2.0. 2017's FOCO attendance was 11,000 — approximately 1,000 higher than 2016 — and resulted in 33 EMS calls around campus. 
---
3. Western mourns passing of science student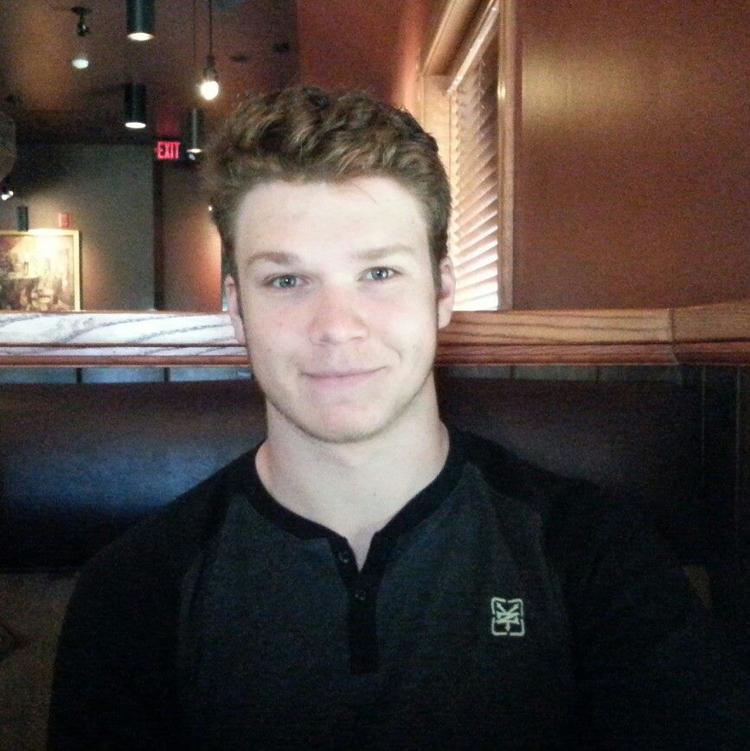 In late November, Brandon Papp, an upper-year geological sciences student, died. Papp's friends spoke highly of him, describing Papp as kind, creative and caring.
---
2. Western geese find Reddit fame
While Western students have long hated campus' avian terrorists, in 2017 they officially became Reddit famous. A student posted a photo of an aggressive Canada goose attacking another student, gaining close to 20,000 upvotes and hundreds of comments.
---
1. Senate passes fall Reading Week
Students rejoiced when the Senate reported that Western would receive a Fall Reading Week. The inaugural fall break took place this past October and a second trial break will take place in October 2018.