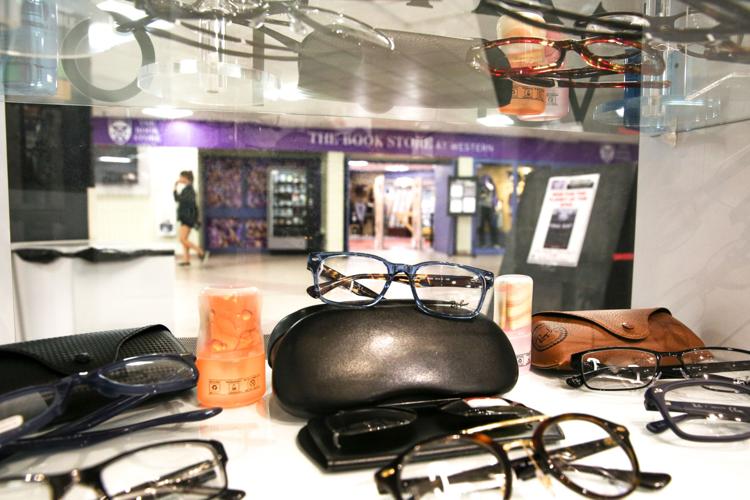 By paying to go to Western University, you're paying for more than just your degree and your tuition statement proves that, with add-ons such as a bus pass, a gym membership and a program donation fee. These additions are meant to improve your Western experience by subsidizing luxuries that will make your academic experience well-rounded. Included in these additional tuition fees are the health and dental plans, but figuring out how to use them on campus can be complicated.
For the 2017/18 academic year, the dental plan costs $136.72 and the health plan is $133.80.
Students can opt out of the plan if they're covered under another insurance plan. To opt out, visit the University Students' Council student benefits page and complete the opt out process prior to Sept. 22. Proof of alternative health insurance is required.
Additionally, you can even add dependents onto your health plan for an additional $114.
Massage Therapy — $40 per session, annually $320
Let's be real, exams are stressful. Studying, writing out notes and doing last minute cramming causes tension in the upper neck. But that can be relieved with massage therapy. There are numerous convenient locations that offer massages campus.
Massage therapy is offered at the Western Student Recreation Centre, Health Services and 3M Centre. The Rec Centre offers the most affordable massages at $50 for a 30-minute massage. The Fowler Kennedy Centre in 3M Centre is the priciest at $90 for one hour, but they specialize in sports injuries which might be exactly the type of massage you're looking for. The Rec Centre offers the most flexibility in terms of time with 30, 45 and one hour options at prices similar to those of Health Services.
Chiropractor — $40 per session, $320 annually
A chiropractor is located inside the University Community Centre, one of the busiest buildings on campus. 
Counselling — 100 per cent per session, $500 annually
Counselling is offered on campus on the upper floor of the Student Development Centre, or in the basement of the UCC at Student Health Services. They offer psychological and psychiatric care.
Vision — $70 every two years
Also located in the basement of the UCC is an optometrist. Although eyewear is not covered under the health plan, students are covered for an eye exam every two years.
Prescription drugs — 80 per cent per prescription, $5,000 annually
The pharmacy in the UCC basement offers a full range of brand name and generic brand medications. 
Starting in January 2018, anyone in Ontario under the age of 25 with OHIP coverage will be eligible for free prescriptions.
Ambulance — 80 per cent per use
If you are in a situation where you need to go to the hospital immediately but don't want to pay ambulance fees, the plan has you covered.
Dental
A dental clinic is located in the basement of the UCC, right across from the bookstore. Plan members have $750 in benefits for diagnostic/preventive care. Additionally, there's coverage for accidental dental needs, restorative needs and oral surgery. 
Note: These figures are based on the 2016/17 plan.