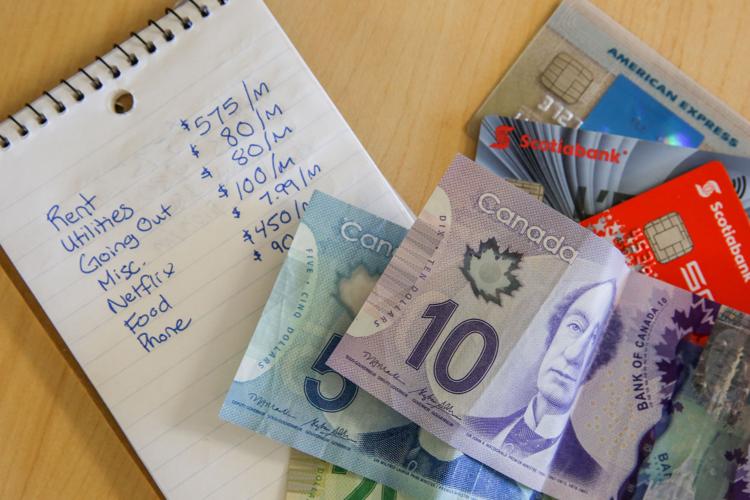 Finding a place to live for the year can be intimidating. High costs and budgeting concerns may have you feeling overwhelmed, but this short guide will help you gain some insight into finding your next home and avoiding extra costs.
Minimize costs by scouting early
When it comes to housing, getting your head in the game early is definitely the way to go. Landlords begin posting listings as early as November, and cheaper units are especially in high demand. By starting your house hunting early, you open yourself to many more options and will be a contender for those sought-after units.
Look out for extraneous costs   
Everyone deserves to get their money's worth, and it can be especially upsetting knowing that you have to pay more than you expected after signing the lease. Here is a list of items that you should factor into your budget:
Utilities: Many landlords do not include utility fees (hydro and heating) as part of the rent, so make sure to decide whether you want to look for places with utilities included. If they aren't included, expect to pay about $60 to $100 more per month.
Air conditioning: If you are planning to spend the 2018 summer in London and are not a fan of the heat, then you'll want to make sure your unit has air conditioning. Otherwise, you may see yourself spending a few hundred dollars on an air conditioning unit.
Internet: Internet is a staple for every household. Definitely remember to factor in Internet costs into your budget. Some landlords, however, offer free Internet for signing with them.
Furniture: When moving into a new home, you may find yourself in need of buying new furniture. Unlike in residence, you will have to supply your own bed, table and chairs, which can all be pricey. Make sure you don't get caught off guard. Look for second-hand deals on sites like Kijiji. 
Remember to budget spending money
Make sure your budget also has leeway to support your lifestyle needs. It's okay to put some money aside to eat out at restaurants or to shop for the clothes you want. Remember that your budget is designed for you to live comfortably. While it may be tempting to cut out spending money if you're trying to be frugal, be realistic. The odd movie or night out won't kill your budget, and they can be worthwhile destressors.