The campus vibrancy in September is unparalleled by any other month: the sun is shining and the gardens are blooming.
Western University's gardens not only provide aesthetic value, they also spur research and sustainability initiatives.
Western has a greenhouse, several rooftop gardens and an indigenous food and medicine garden. Along with those gardens, its newest addition is an outdoor food garden created by EnviroWestern, a student service on campus.
The garden opened at the end of August outside of the Health Sciences Addition building.
Olivia Ly, a third-year medical sciences and health sciences student, says that although the garden is still in its planning phases, the group plans to distribute some of their produce to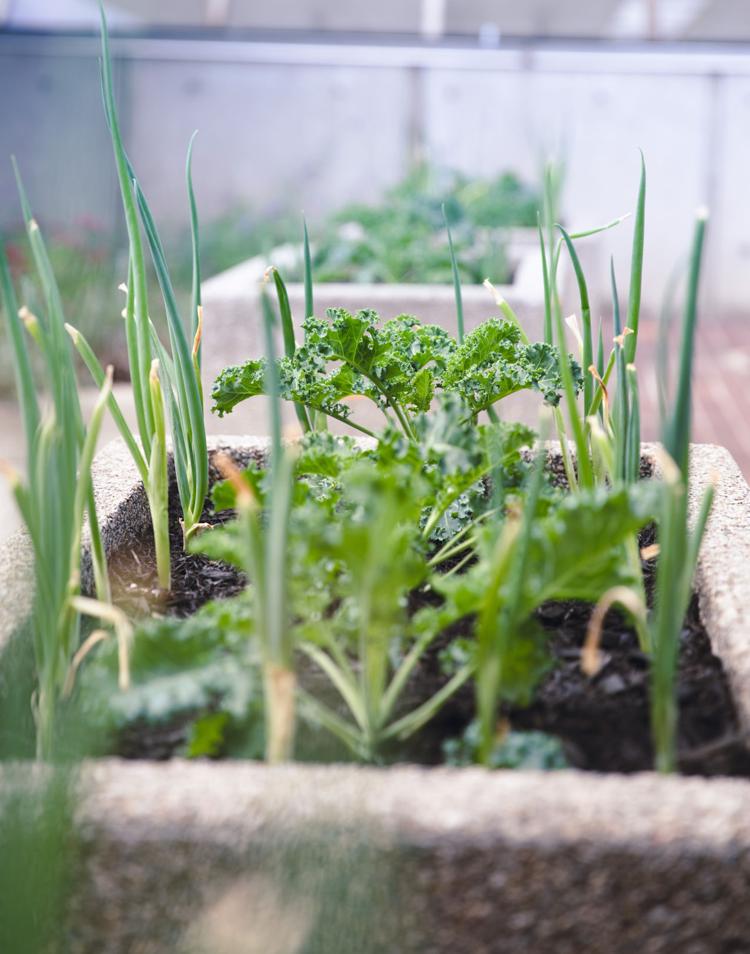 the London community where it's needed.
The food could also be sold in the farmer's market on campus that runs every Tuesday on Concrete Beach. 
With the rise of the wellness trend in our culture, the garden's opening provides a unique opportunity for students to learn more about healthy eating as well as food sustainability.
Ly believes that the garden will prompt students to think about the source of their food. Because it's on campus, the garden will make learning about the environment accessible.
"Our goal is to teach people about environmental actions, especially how to plant a garden in their own homes," says Ly. More specifically, Ly says the group will teach students about gardening in pots and in the winter during their greenhouse meetings at the end of September.
EnviroWestern will be hosting educational events at some of Western's gardens during the year. 
The food garden aims to grow more varieties of plants than the greenhouse already on campus, because it's not restrained by the unique conditions of it, such as temperature and humidity. Ly highlights that the garden offers more space for plants.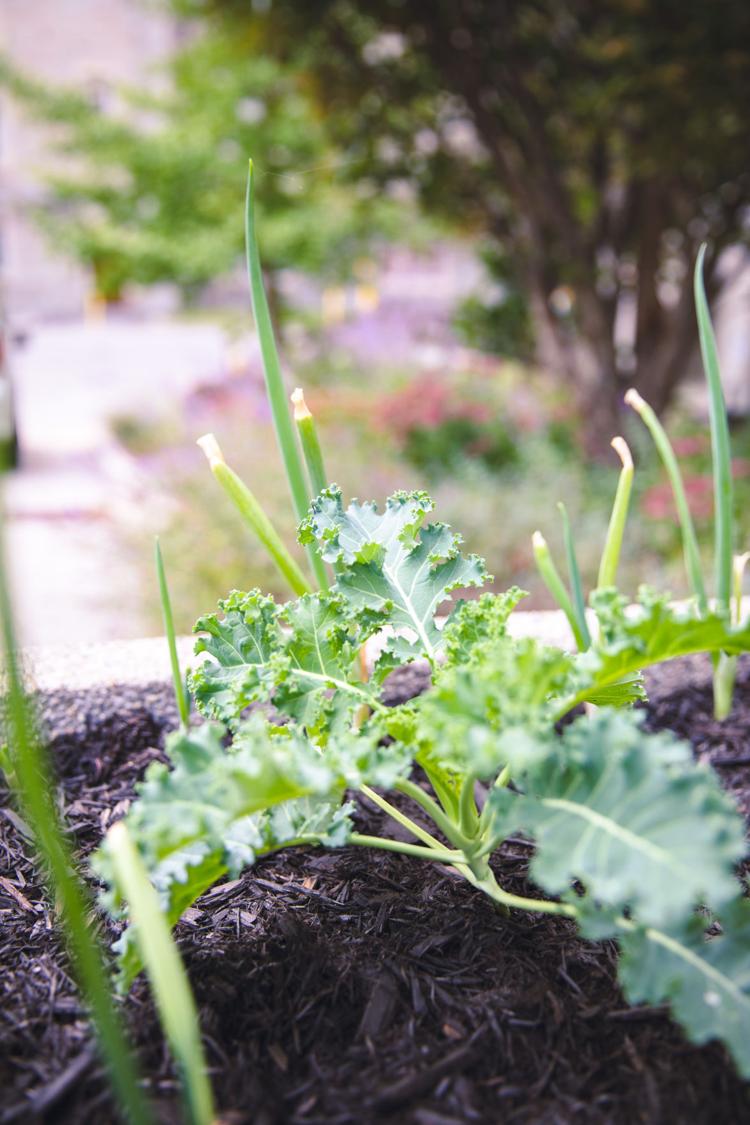 Currently, kale and green onions grow in the garden plots, but as the months become colder, the vegetables will be replaced with garlic.
Ly expresses that gardening promotes a more authentic coexistence with the environment. "Instead of rules like recycling or bringing a reusable water bottle, you get to see what it's like to interact with the environment and obtain tangible products for your efforts," says Ly.