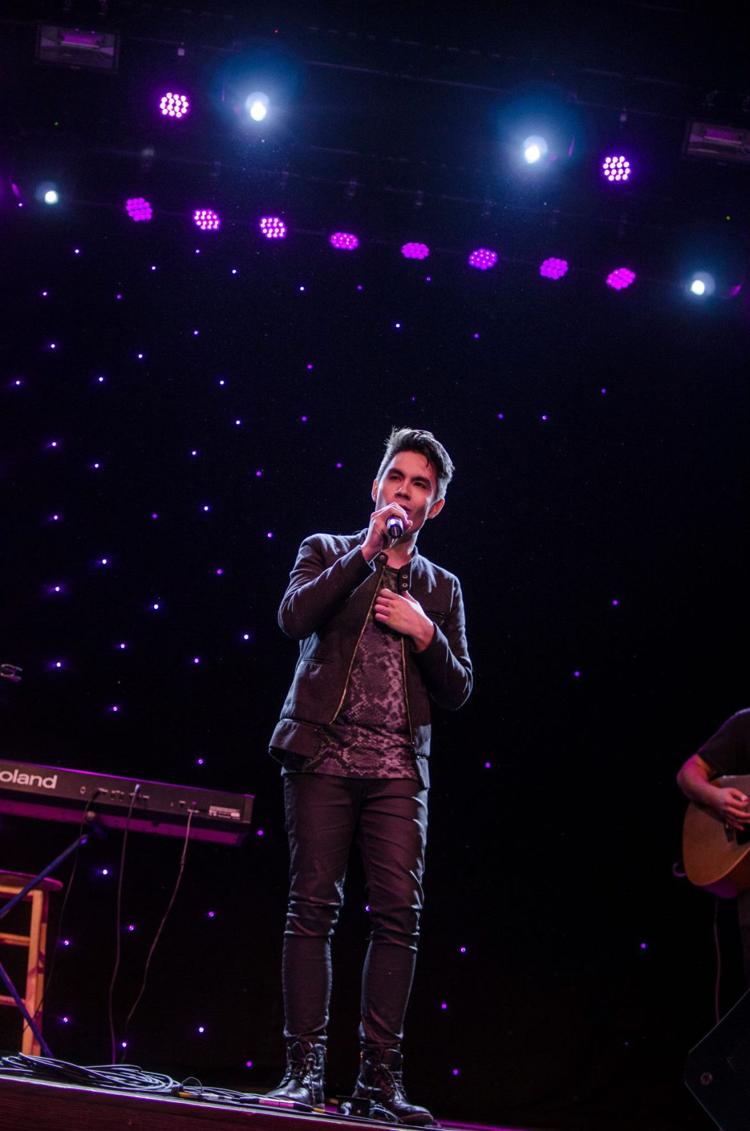 The Chinese Students' Association's singing competition, Western Voice, will melt away your winter blues. The competition, which is returning for its seventh year, will take place on Thursday, Jan. 25.
According to Emily Yau and Annie Yu, CSA special events co-directors, Western Voice is one of the biggest singing competitions at Western University.
The top 10 contestants have been finalized for the show. The winner of the competition will receive a plaque as well as the opportunity to judge next year's show. 
After the auditions in September, the special events co-directors prepped the performers for the stage.
"The contestants have done recordings at CHRW, and they've been working really hard to get to this point," says Yau.
The judges will include last year's winner, Justine Rogers, YouTube star Timothy DeLaGhetto and a faculty member from the Faculty of Music.
The show consists of two parts. The first part is a duet and battle between the contestants. After the first round and intermission, the audience votes for their top five contestants. 
DeLaGhetto is a comedian, rapper and internet personality with over 3.5 million subscribers on YouTube. He will be performing a comedy skit 15 to 20 minutes before the winner performs. 
A couple of clubs at Western, including Hip Hop Western and Western Ontario Organization of Filipinos, commonly known as Woof, will also be performing during the show.
Yau and Yu encourage students to come out and support their friends. They also encourage students to attend the after party at The Barking Frog. 
"It's a really great opportunity to come out and support fellow students who want to share their talents with everyone," says Yau. 
Tier 1 tickets are $20 for general admission, VIP tickets are $40 for the opportunity to meet DeLaGhetto and take pictures with him. Some of the proceeds will go to UNICEF.