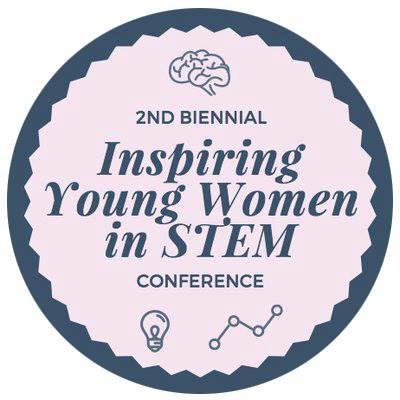 Look at students at the undergraduate level, and you'll see a fairly even ratio of females and males in the STEM field. But female representation dwindles at higher levels in academia. To address this problem, Western Women in Neuroscience, a club on campus, aims to empower young women considering a career in STEM.
This is the second year this conference has come to Western, and it is open to undergraduate, graduate and PhD students.
WiNS hosts this conference every other year and encourages students to present their own scientific research in the undergraduate poster competition.
Aside from poster presentations, students are given the opportunity to network with Western University female faculty members and other industry leaders. The speakers include Kate Young, London West MP and parliamentary secretary for science; Emily LaLone, assistant professor of mechanical and materials engineering; and Claudette Critchley, chief operating officer at Big Blue Bubble. Some of the industry leaders include TechAlliance, Robarts Clinical Trials and Magnet Forensics.
There's also a graduate expo for students interested in pursuing graduate studies. Some of the programs present are biochemistry, chemical engineering and physics and astronomy. Students can expect to see research equipment specific to their field and hands-on demonstrations.
Avittal Sternin, a second-year PhD student from the Brain and Mind Institute and representative of WiNS, says that "many young women are in STEM fields and may not know what to do with their degree." 
The conference will conclude with a panel that discusses some of the hurdles women face in STEM. Sternin hopes that the conference will be a supportive environment that encourages women to pursue their dreams in the STEM field.
This year, students from all over Canada registered to attend the event. Most of the students attending are undergraduates and many have submitted posters from different universities. 
"Students are really excited to have the opportunity to discuss the issues they're facing and the issues they might face in the future," says Sternin.
For the future, WiNS is hoping to continue the biennial conferences as well as host more speaker events; the goal is to create STEM gender equality at the undergraduate and higher levels.
"We wanted to start these conversations among the young generation so we could show them their potential and show them what they could do in their STEM career."
The conference takes place on Sunday, March 4 from 9 a.m. to 5 p.m. at the Great Hall in Somerville Hall.
To find out more information about the conference and the list of speakers click here.