Western University prides itself on giving students the best student experience in Canada — no easy feat. Students love to tell the Gazette about what they love, and don't love, about Western, and we thought it would be helpful if next time shit hits the fan, you know who can actually do something about it.
Here's a list of some of the big fish on campus complete with emails and phone numbers.
If all else fails, pipe up and write us a letter. We'll publish it.  
---
The University Students' Council is a student government and corporation that advocates for undergraduates and provides them with services, like the health plan, bus pass and campus eateries the Spoke and the Wave. The USC is led by five student executives who work with a student council representing the voices of thousands of Western undergraduates.  
Tobi Solebo, president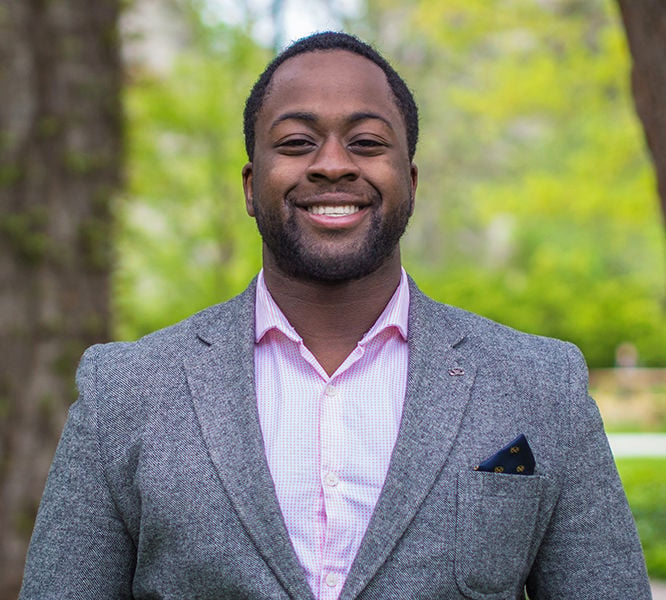 The president is the head of the USC, and is its primary spokesperson. The president is elected by students and provides the organization with direction and leadership.
Phone: 519-661-2111 X 82607
Email: president@westernusc.ca
Landon Tulk, vice president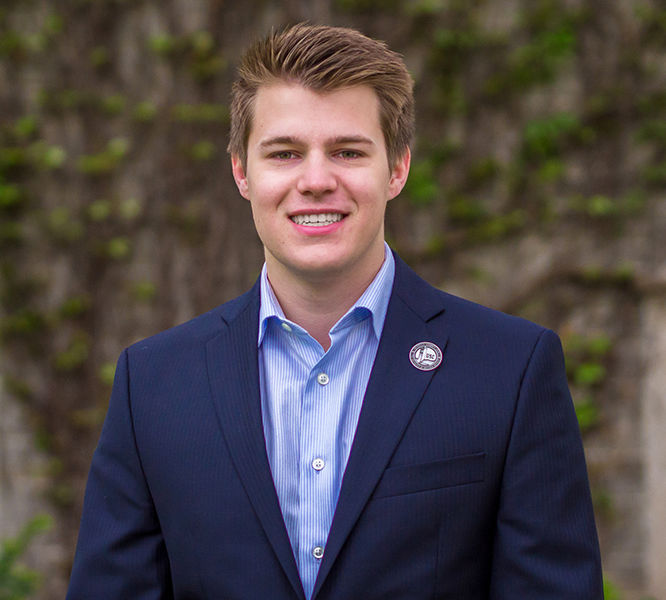 When there's an issue that's affecting Western undergrads' quality of life, the vice president is responsible for advocating on behalf of students to the university and external community. The vice president represents students' interest at the local, provincial and federal levels of government and is also elected by students.
Phone: 519-661-2111 x 82617
Email: vicepresident@westernusc.ca
Mac McIntosh, student programs officer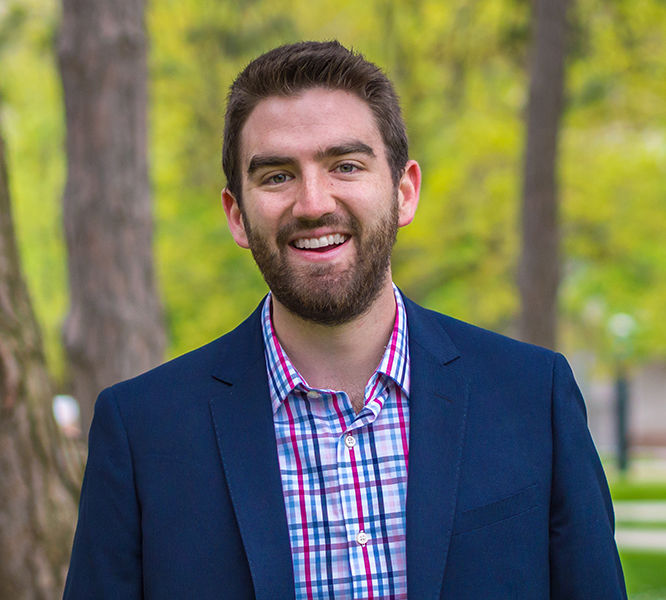 The student programs officer is responsible for organizing events and programming for students, notably overseeing O-Week. The SPO is also in charge of Western's club system.
Phone: 519-661-2111 x 82611
Email: studentprograms@westernusc.ca
Jana Cernavskis, communications officer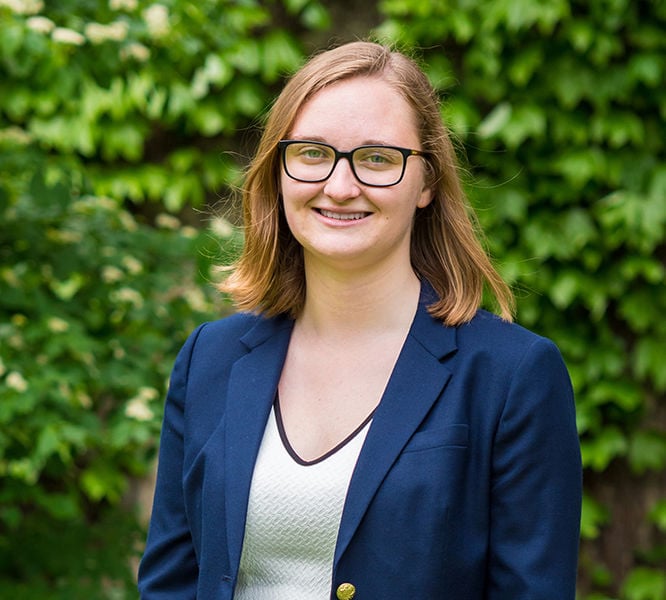 The communications officer promotes the USC and makes sure students can easily engage with the organization. The comms officer guides the USC's social media presence, its promotional campaigns and acts as a liaison between the USC an on-campus and off-campus media organizations.
Phone: 519-661-2111 x 82618
Email: communications@westernusc.ca
Erin McCauley, secretary treasurer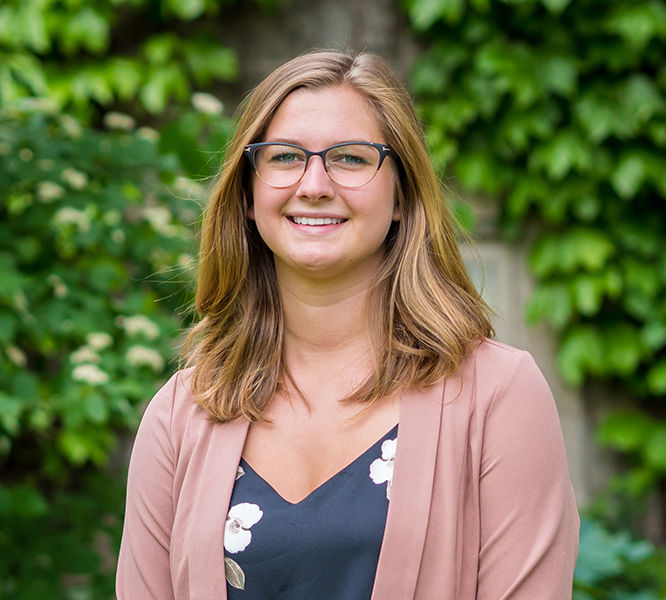 The secretary treasurer makes sure your student fees go to good use. The secretary treasurer crafts the USC's annual budget and ensures the organization maintains good governance. Come USC election time, the secretary treasurer also makes sure the process runs smoothly.
Phone: 519-661-2111 x 82612
Email: secretarytreasurer@westernusc.ca
---
 Western's administration is responsible for the maintenance and oversight of Western. Administrators manage vital operations, such as admissions, to ensure Western runs smoothly and propers.
Amit Chakma, president of Western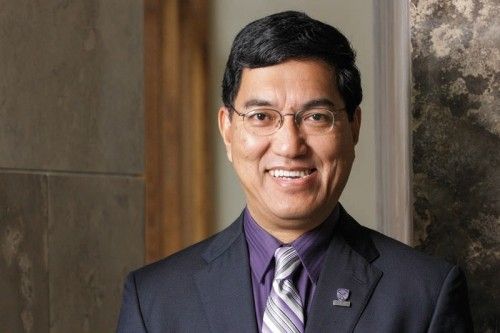 Amit Chakma, president and vice-chancellor of Western, is the face of Western and is responsible for its overall management and strategic direction. He sits on the Board of Governors, chairs the Senate and represents Western in external bodies, such as the U15 Group of Canadian Research Universities. The president travels extensively to raise the profile of the university nationally and internationally.
Phone: 519-661-3106 X 83106
Email: achakma@uwo.ca
Janice Deakin, provost and vice-president (academic)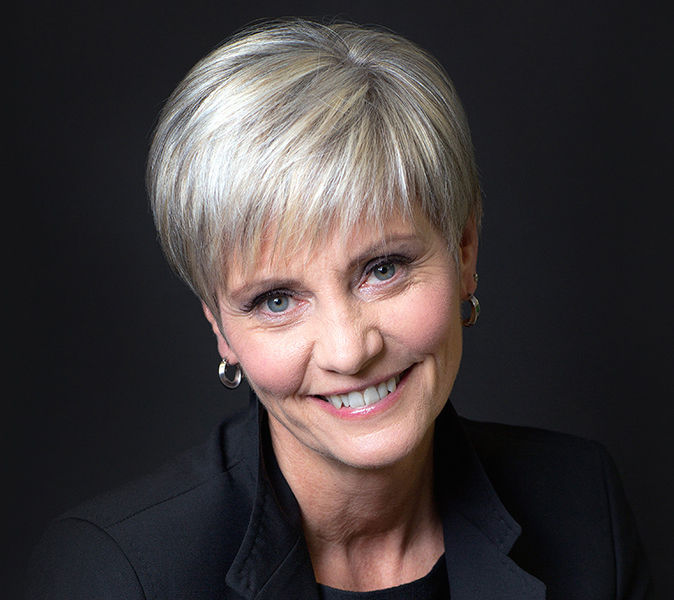 Janice Deakin is Western's chief administrative officer and has executive oversight over 12 faculties and schools, the Office of Faculty Relations, the Registrar's Office, Institutional Planning & Budgeting, the university library system, Information Technology Services and the McIntosh Gallery. The provost heads a team of other senior administrators who, along with the deans, oversee all academic aspects of the university, registration, institutional planning, budgeting and recruitment.
Phone: 519-661-3110 X 83110
Email: provostvpa@uwo.ca
---
 Western's campus police is in charge of overall safety and security on campus. 
Daniel Redmond, director of campus community police service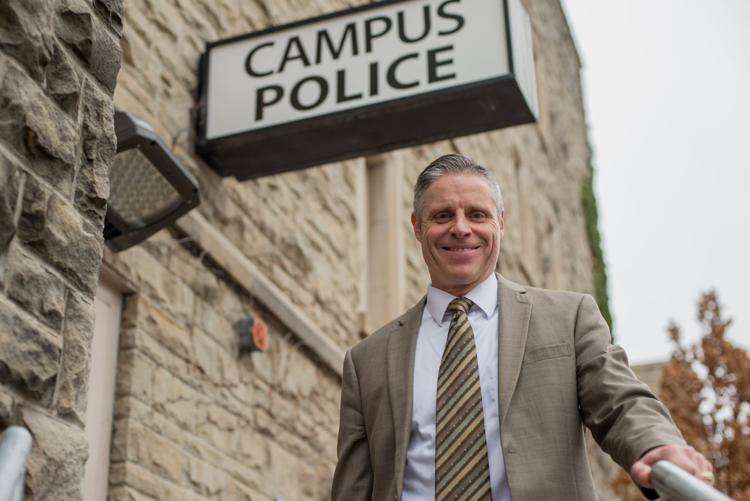 As director of campus police, Redmond leads a staff of 28, whose responsibilities include patrols, response, crime prevention, emergency management and fire safety on campus. 
Phone: 519-661-4010  
Email: dredmon@uwo.ca