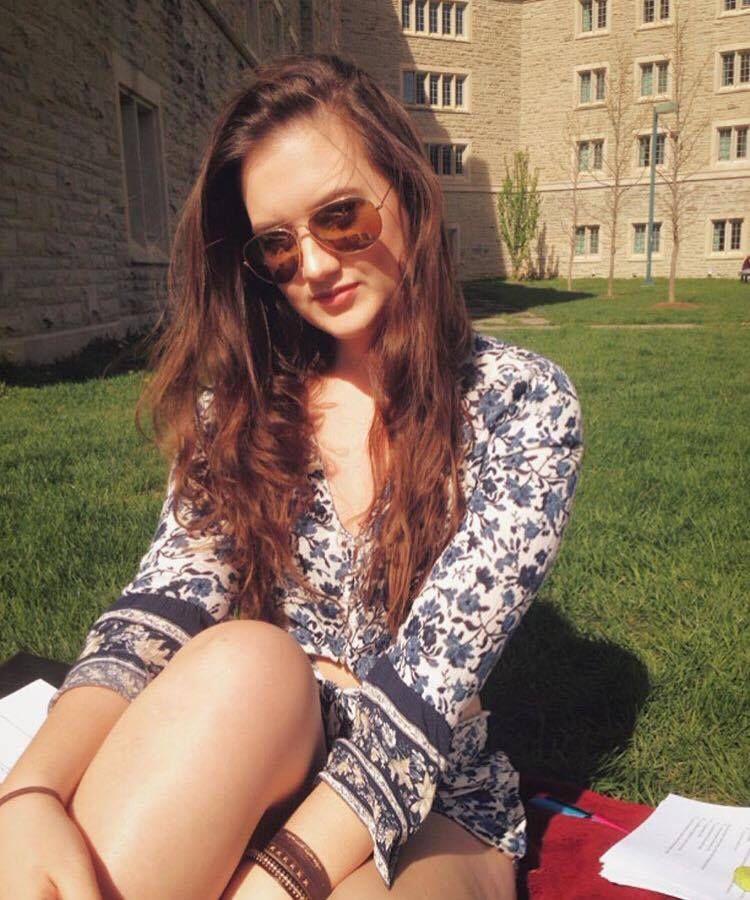 A memorial service will be held for second-year nursing student, Cara Ellen Soules Farquharson on Saturday.
Farquharson died at the age of 19 last Thursday in London. 
The memorial and reception will be from 2 to 5 p.m at the Mount Pleasant Visitation Centre in Toronto.
Farquharson was a beloved daughter, sister, friend and member of the Western community. During her time at Western, Farquharson was a member of Alpha Gamma Delta sorority. Abby Israels, a second-year Western student studying media, information, and technoculture and psychology, is Farquharson's cousin. She remembers Farquharson as hard-working, intelligent and the most beautiful person she has ever met.
"I was lucky enough to not only call her my cousin, but also one of my best friends. She touched the lives of everyone she met, including myself, in the most positive way," Israels said. "Her compassion, liveliness and especially her smile are things that I will never let go of. I love and miss her more than words can describe."
Julia Welstead, a second-year BMOS student at Western, was Farquharson's life-long best friend. She remembers Farquharson as an amazing friend with a magnetic personality. Welstead said she was the kind of friend that would drop everything to be there for her.
"She cared so much about others and was always so involved in the community. She had a passion for dance and loved spending time with friends and going to camp more than anything. She was a beloved member of the Western community, Camp Oconto and so many others. Please join us to celebrate her life this Saturday," Welstead said. 
Instead of flowers, donations may be made to Camp Oconto Campership Fund to help send a girl to camp.
On Saturday, Western will lower its flag at the University College in memory of Farquharson.
For students in need of support, there a multiple campus resources available. You can visit www.uwo.ca/health or the Western Wellness Centre and Peer Support Centre in the University Community Centre.