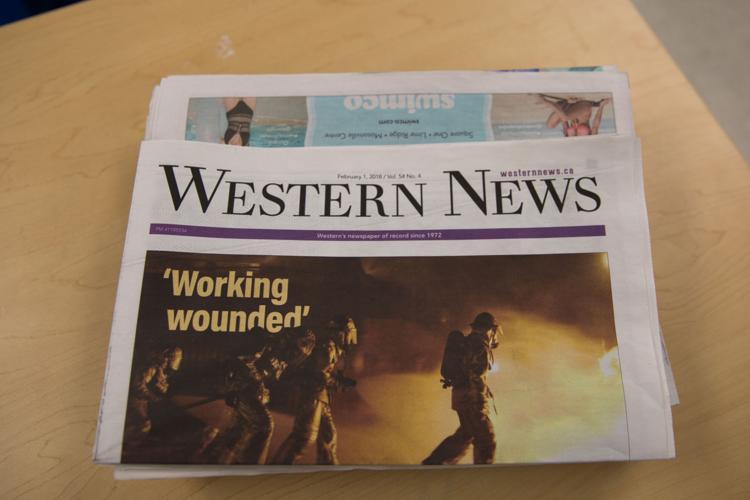 The first edition of a new newsletter was delivered to the inboxes of Western University's faculty and staff on Tuesday.
The newsletter, Inside Western, will centralize faculty and staff focused content into one newsletter. Jason Winders, director of editorial services, said the newsletter is in response to recent demand from faculty and staff for a centralized publication.
"They were looking for a one stop e-publication that brought together content… from across the university," Winders said.
The newsletter will draw primarily from Western News and the Alumni Gazette while also collecting content from the various faculties and units at the university, like human resources and facilities management. Winders noted the newsletter will feature original content and will be released on a weekly basis. It will be published by Western's department of communications and public affairs,
While initially aimed at Western faculty and staff, Winders observed that they would be willing to open the publication up to alumni and students if there is sufficient interest.
"It's what I call a living publication, so if people have suggestions for content, [we are] happy to take them. It's always evolving, so we're happy to do it," Winders said.