Elections season is all over Western these days — from main campus to the affiliates. Monday and Tuesday (Jan. 23 and 24) are polling days for the Brescia University College Students' Council (BUCSC) presidential elections. 
In the running are two BUCSC executives: Emily Rose West and Rachel Ogilvie. 
The Gazette talked to both candidates and their big ideas are laid out in the following paragraphs. 
Emily West
Emily West is running for BUCSC president because she believes she can make a positive change for all students at her college. 
West, a third-year family studies student, is the current BUCSC vice-president student life.
By working together with the student council and collaborating with other resources at Brescia, such as the student life centre and campus ministry, West plans to make the council's efforts worthwhile for the students.
West foresees that the biggest issue with BUCSC will be not filling up all the positions on council and, as a result, having difficulty properly representing the Brescia community.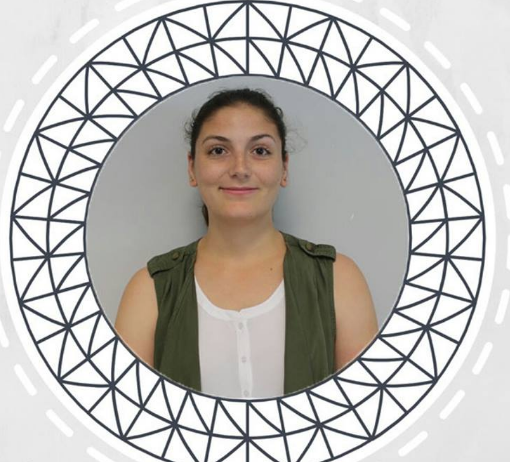 West wants to increase student-at-large engagement with the BUCSC by making sure students on council understand their role and don't take on the positions solely to pad their resumes. She wants to ensure they understand that as the student voice they must reach out to students-at-large for feedback and bring it back to council.
West's two big platform points consist of wellness training and animal therapy. She wants to provide wellness training that will allow students to be aware of their own and others' well-being.
"I personally utilize the stress and endorphin release from handling my dog, and I want to bring dogs and bunnies or any animal as long as its therapeutic," she said.
In her first year, West was the awareness and outreach chair on her residence council. She later became the family studies and sociology representative to the BUCSC. Currently, as the vice-president of student life in her third year, she manages the largest executive portfolio, consisting of 20 people.
West said she will ensure the Brescia student body's voice is heard at USC meetings on main campus by creating a strong bond with the Brescia USC councillor as well as actively participating in the meetings.
West believes her first-hand knowledge of what has and has not worked at Brescia, as well as direct student engagement gained through her position as vice-president student life, makes her the best candidate for the presidency.
"Not only through planning events but knowing the students side of it and what they're going through and being a student myself — I feel that that allows me to have a large wealth of knowledge to come into the presidential position," she said. 
Rachel Ogilvie 
Rachel Ogilvie is running for BUCSC president with goals of increased wellness resources, financial freedom, transparency and diversity of events. 
Ogilivie is the current BUCSC vice-president student events and a second-year BMOS student.
According to Ogilvie, the biggest issue with BUCSC is not being incorporated and the resulting lack of financial freedom.
"In general we're not seen as an organization, not as our own entity, we're just seen as a big club so it is kind of holding us back from what we want to do and what we can provide for students," she said.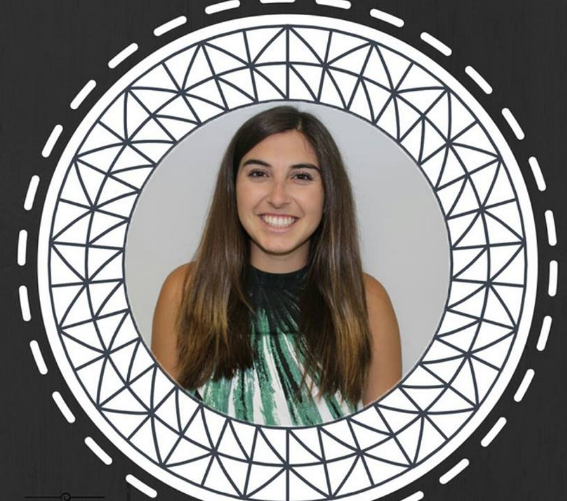 Some of Ogilvie's main platform points consist of diversity of events tied in with more LGBTQ inclusivity, a focus on mental wellness and mental health programming. She also wants to promote Western's mental health resources to Brescia students and increase awareness of services available to them.
"I want to add more inclusion for minority students like the LGBTQ community, a huge population of students here are from the community and I don't feel they're being represented as well as they should be," she said.
Ogilvie plans to bring more programming to Brescia through Ally Western and Get Real.
She was previously a first-year residence representative on the BUCSC. Currently, Ogilvie is a residence staff member at Brescia in addition to her role with the BUCSC.
Ogilvie wants to ensure the Brescia student body's voice is heard at USC meetings on main campus by establishing expectations that both organizations have of each other from the beginning. She believes starting off the year with strong communication will avoid hiccups in the middle of the year.
Ogilvie wants to increase student-at-large engagement with the BUCSC by strongly encouraging BUCSC representatives to reach out to their constituents, as well as working with clubs and other organizations to reach as many students as possible to ensure everyone's voice is being heard. 
---
A voting link will be sent to Brescia students through their UWO email accounts during the polling days.