That's a wrap Western— election season is officially over. With lots of hard work and sweat put in by all the candidates, here are Western's official 2018-2019 University Students' Council elections winners: 
USC president/vice-president slate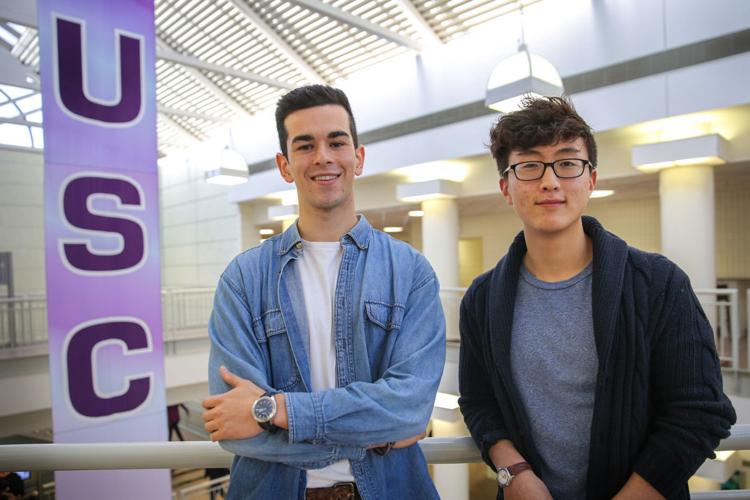 Team PrattChang won the 2018-2019 USC Presidential election with 4922 votes, a 74.8 per cent majority. Mitchell Pratt will be USC President and Danny Chang as Vice President by his side.
Health Sciences councilor
Lucy Watson won with 414 votes, a 62.5 per cent majority.
Kinesiology Association president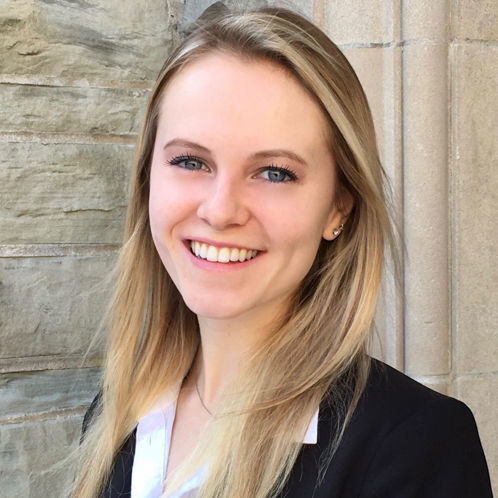 Melissa Baile won with 220 votes, a 57.7 per cent majority.
Faculty of Music president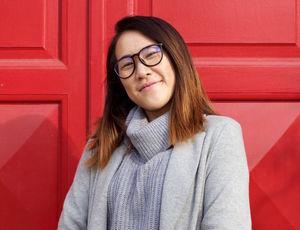 Cecilia Liu won with 127 votes, a 60.5 per cent majority.
Faculty of Science president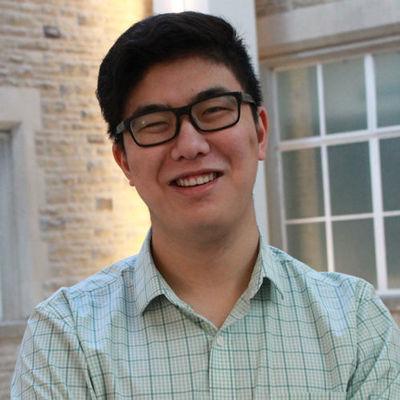 Frank Ye won with 968 votes, a 62.1 per cent majority.
Faculty of Social Science president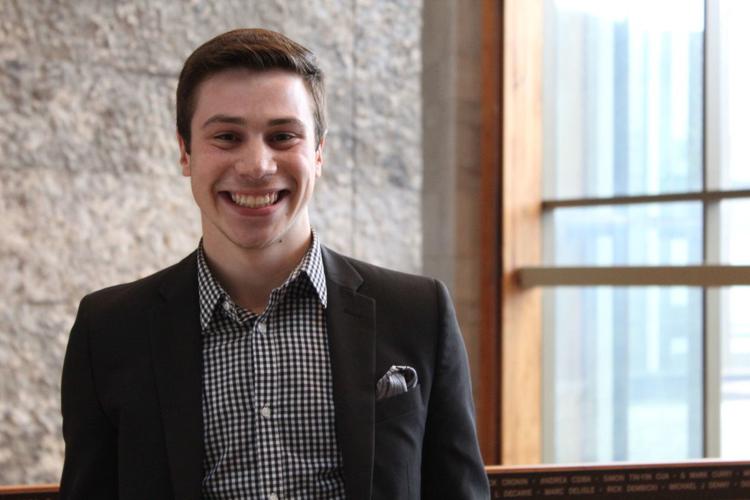 Jared Forman won with 540 votes, a 38.2 per cent majority.
King's University Students' Council president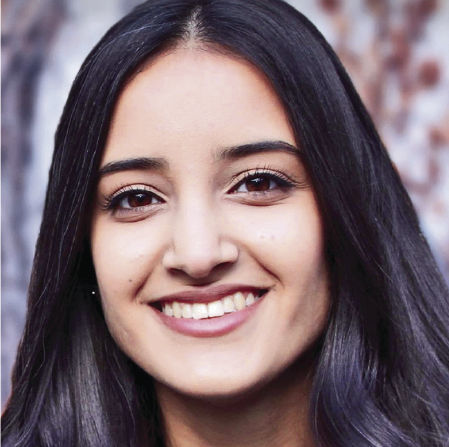 Hadia Fiaz won with 428 votes, a 59.1 per cent majority.
London Youth Advisory Council
Joshua Monk won, with a 35.4 per cent majority.
Arts & Humanities president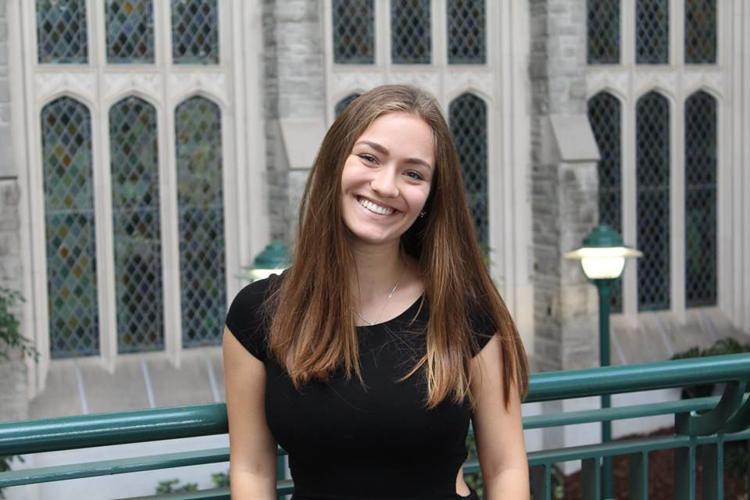 Misha Apel 
FIMS president
Ariana Magliocco 
Health Sciences president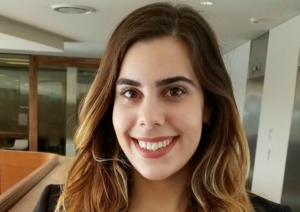 Vanessa Rocchese 
Nursing Association president
Emma Woodside
Kinesiology Association councillor
Zain Al-Shamil
Social Science councillors
Anne Campbell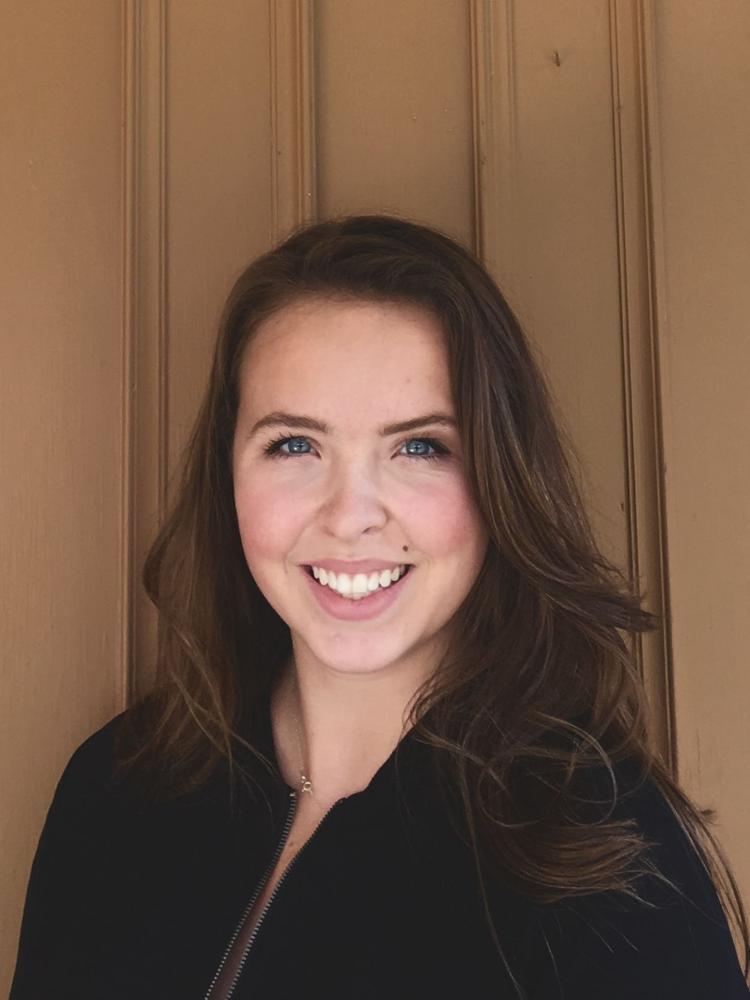 Ashiana Raja
Charles Ma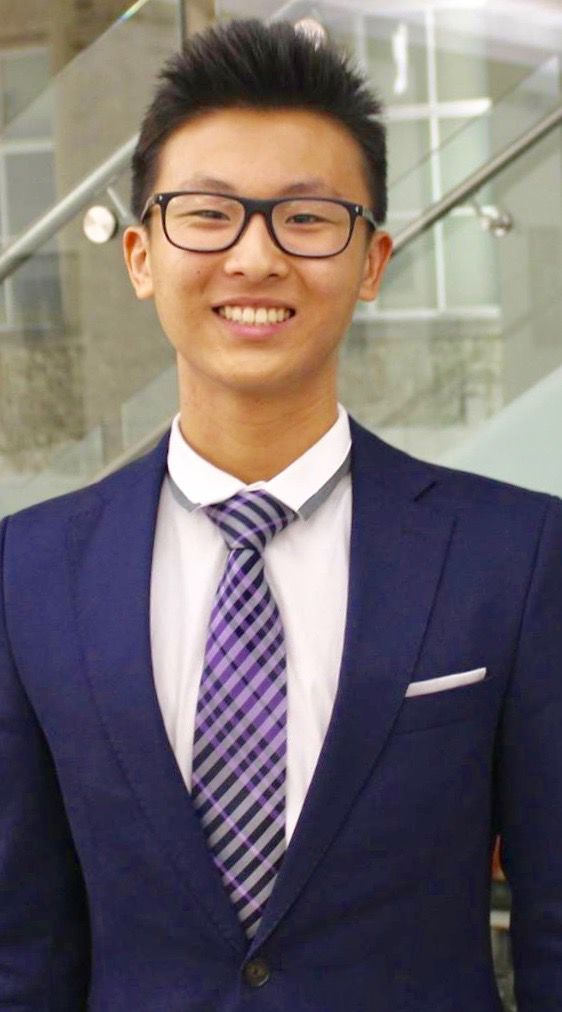 Jack Stebbing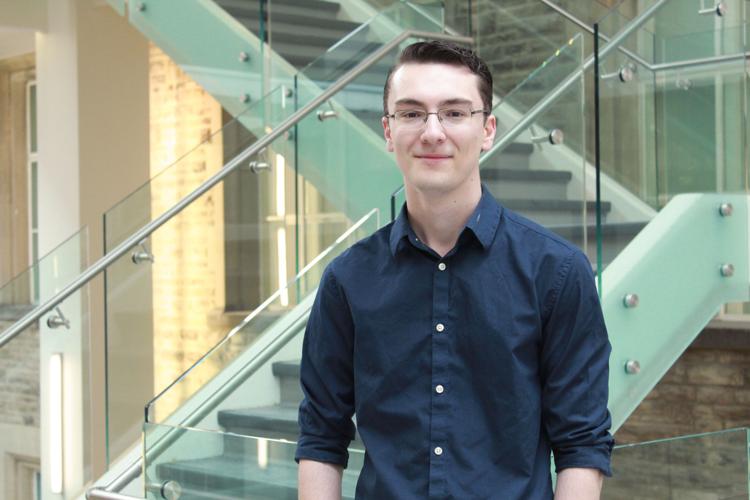 Jordyn O'Connor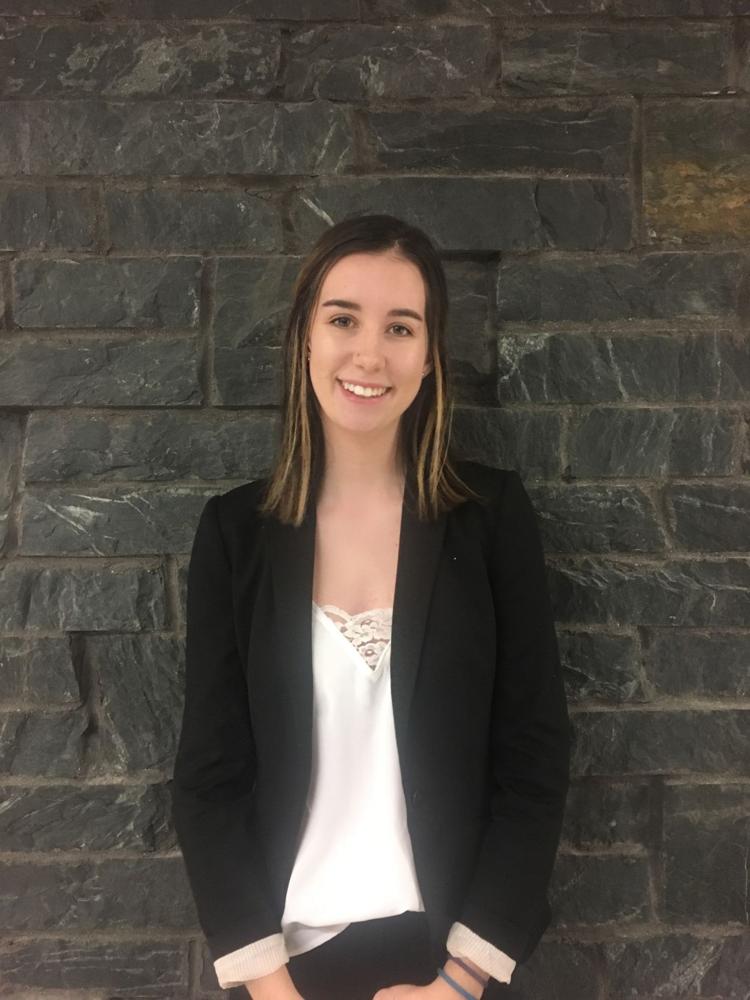 Kieran Lawlor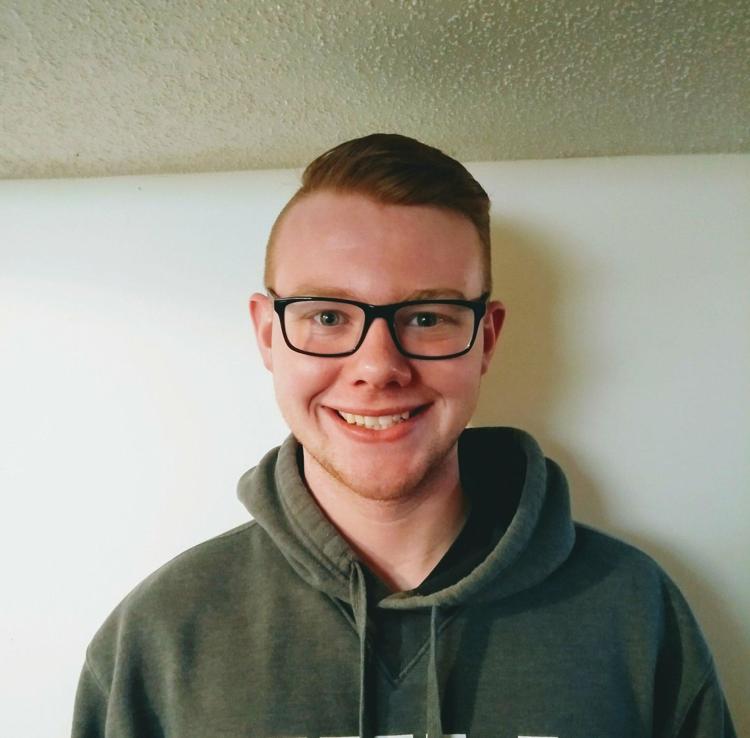 Lisa Teno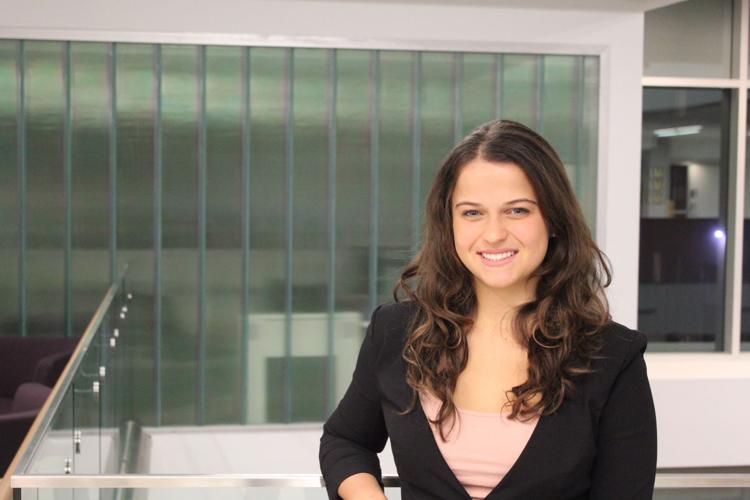 Nikol Kamenetsky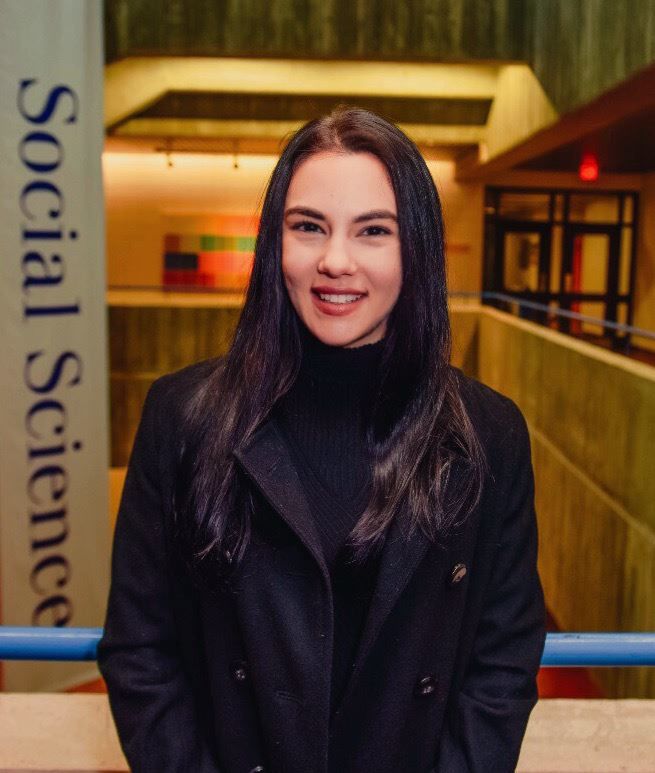 Ryan Baldwin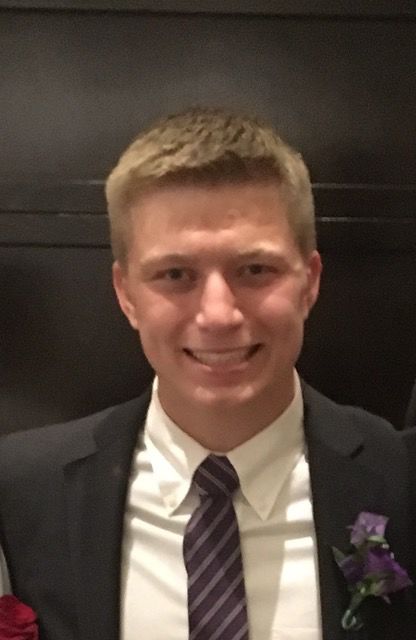 Samantha Potter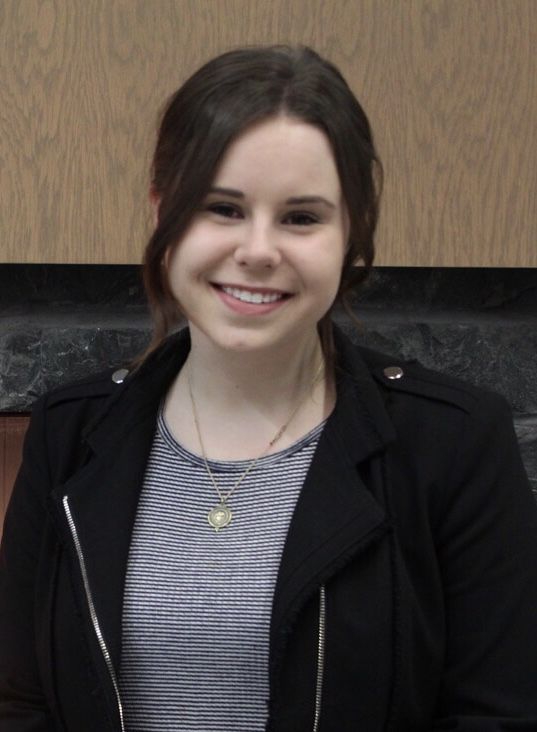 Science councillors
Bethany Adair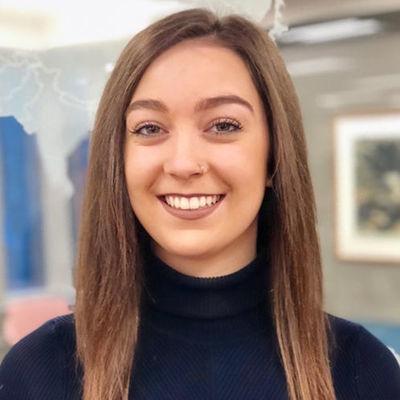 Cheryl Fernandes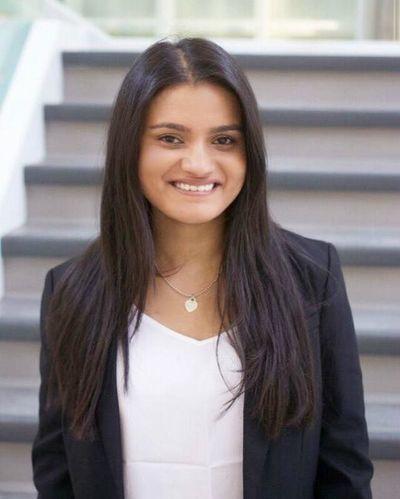 Elliot Polster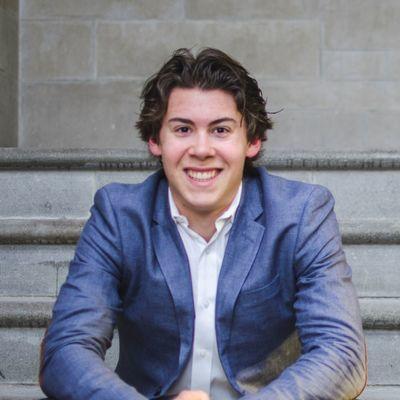 Eric Sun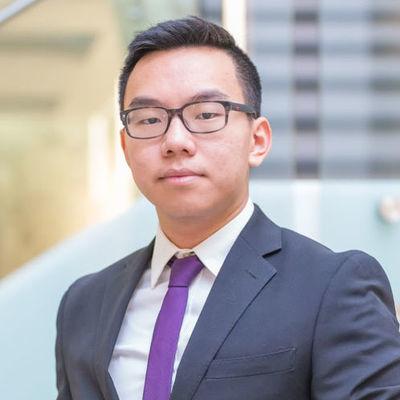 Peter Denezis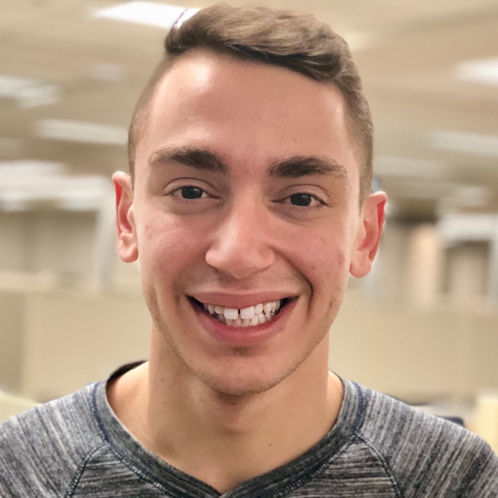 Teodora Marginean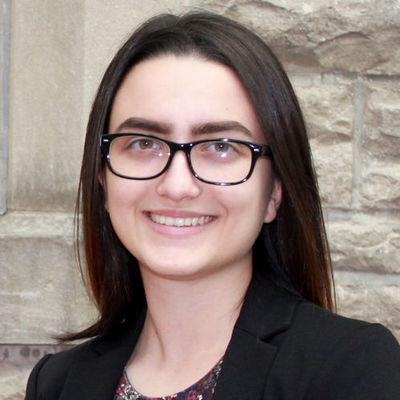 Victoria Barroso