A fourth-year Western Ivey student was the victim of an assault and robbery last Monday as he walked towards his off-campus residence playing Pokémon GO. 
In a Facebook post, Victor Li said he was less than a block from his house when he was assaulted by five teenagers who stole his phone after a physical confrontation.
The assault occurred on Aldersbrook Road, between Brunswick Avenue and Brandy Lane around 8 p.m. on Dec. 12, according to Li. 
"[The teens] jumped me, sucker punched me, hit and kicked me a bunch of times and then stole my phone," Li posted on a Facebook Pokemon Go group after the incident.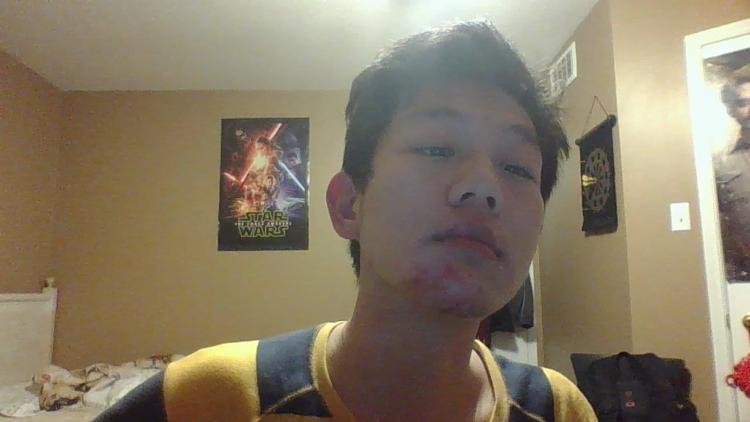 The London Free Press reported that after a short scuffle on the ground, the teens snatched the phone from Li and fled. He briefly chased his attackers before asking a couple shovelling snow to call police.
"The attack left Li bloodied, bruised and with a sprained left elbow. At his parents' urging, he visited the emergency room to make sure he didn't have a concussion," the Free Press report added. 
London Police Service put out a media release asking for assistance identifying the suspects, who were described as five male teenagers between 15-17, while one suspect was noted to be 6'1.
"Make sure you're not alone when it's dark, no matter how early it is. Stay safe out there everyone and try not to go out at night alone!" Li posted on Facebook.
Campus Police director John Carson noted that while Campus Police doesn't investigate crimes that have occurred off campus, Western students should be aware of their surroundings no matter where they are.
"The primary way of looking after your safety is just being mindful of your surroundings so you don't put yourself in a vulnerable position or find yourself in a vulnerable position," Carson said. "It is important to know that there may be other people out and about that have different motives than yourself."