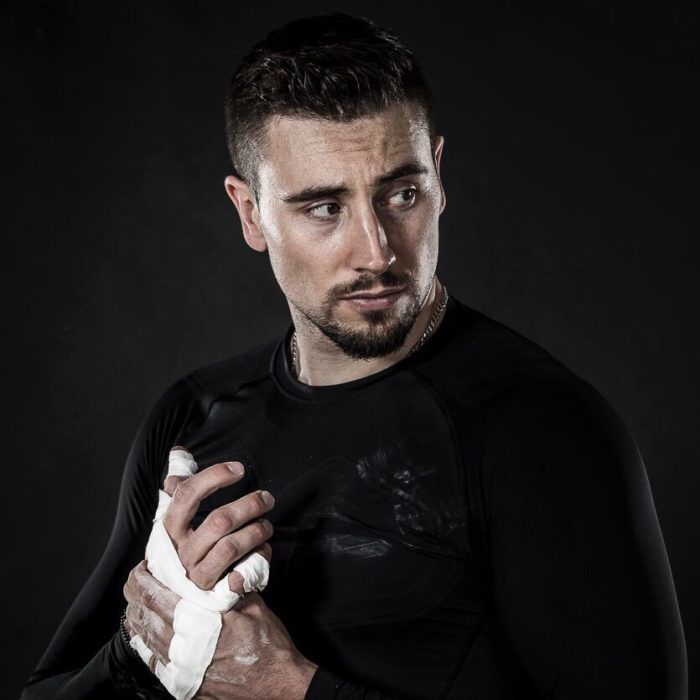 With the 2018 Pyeongchang Olympics underway, Western University students can cheer on one of their own as engineering alumnus Alex Kopacz competes on the Canadian bobsleigh team.
During Kopacz's first few years at Western, he dedicated himself solely to academics. Years later, he became a world-class athlete, representing his country as part of the bobsleigh team on the Olympic stage in South Korea.
"I was drawn to the sport by how much it exemplified my talents as an athlete," Kopacz said. "[It] really showcased my strength and speed".
During his first and second year at Western, Kopacz was part of the university's Formula SAE team, which builds and competes formula-style racing cars. He was also a member of the salsa club and swing club.
Kopacz said he was grateful to be exposed to track and field through a local gym run by Jason Tunks, an international level discus thrower, and Lieja Koeman, an Olympic shot-putter. After encouragement from multiple coaches, Kopacz visited a bobsleigh talent ID camp in April 2013, quickly receiving an invitation from the national team to train alongside them.
A 2013 mechanical engineering graduate, Kopacz highlighted the advantage he and his team gained thanks to his engineering background — stating that it had been helpful in improving his own technique as well as contributing to turning the sled.
Kopacz offered advice to other athletes here at Western.
"Stay humble, yet focused. State your dominance with your performance. Pay attention to the details; your best day is a culmination of all the hours and work you've put in leading up to it. Don't be afraid to take risks, chances, because you'll never know when another opportunity presents itself."