What Remembrance Day means to Western's student navy reservists
Each year, Remembrance Day honours the sacrifice of thousands of Canadians who died for their homes, families and friends. We remember the soldiers who laid down their lives — and continue to lay down their lives — for our freedom. Lest we forget.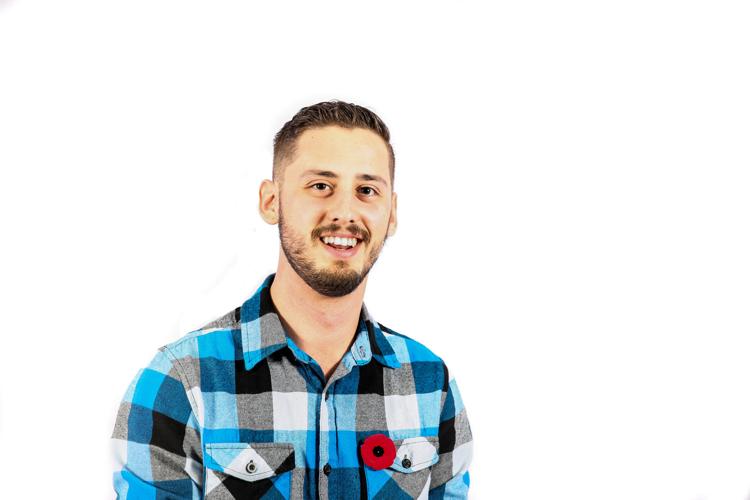 Master Seaman Andre Bienvenu
Remembrance Day, to me, is all about people. It's about remembering people that have served before us; it's about remembering people that we currently serve with. Being in the navy for 10 years, I've had the privilege of serving with countless thousands of people, some of whom have made massive contributions to this country that I can't thank them enough for. So for me, it's about honouring those people, remembering them and just saying thank you to those that serve our country and who put themselves on the line for us.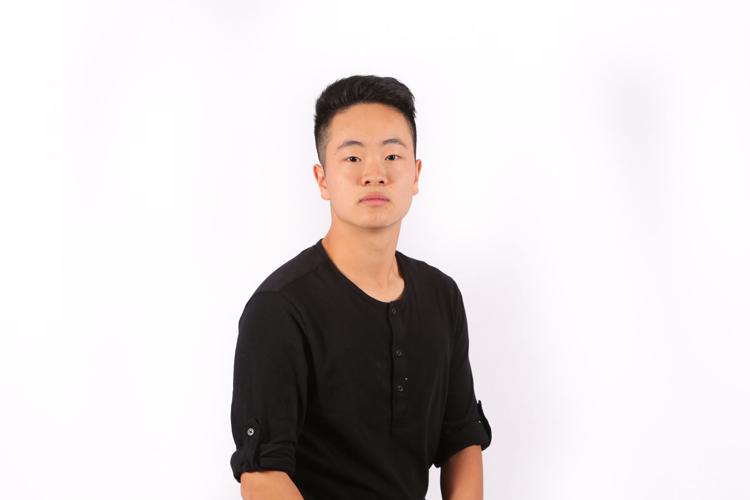 Naval Cadet Sunny Fang
It's an important week to think of and to acknowledge the fact that these people in the forces exist, and they're willingly doing it for the country.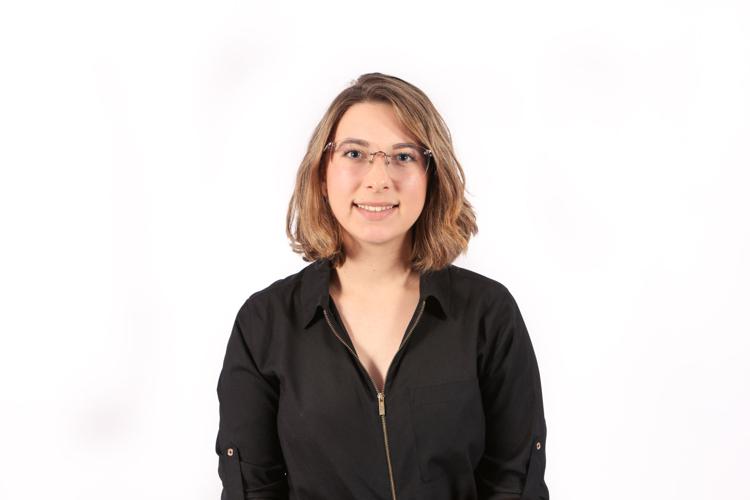 Able Seaman Hunter Johnson
It's to honour soldiers or even service members in general — EMS anyone, really — who risk their lives, who have put their lives on the line to keep Canada the way it is. We live the way we do now because of the wars that have happened and because of Canada's roles in those wars.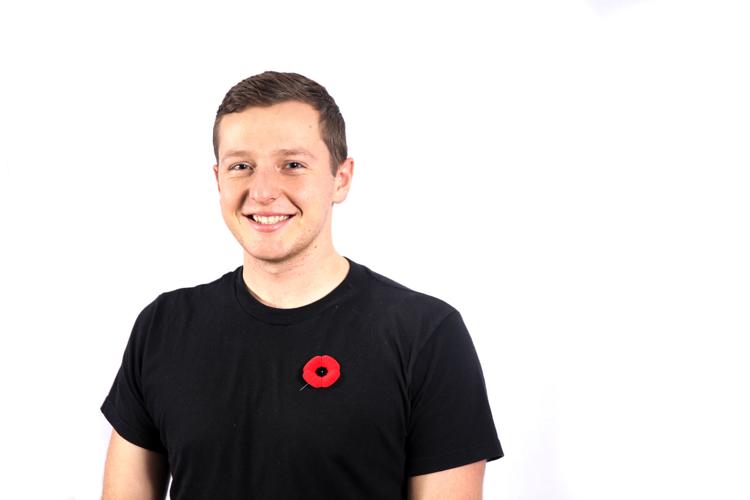 Naval Cadet Ben Flesher 
The veterans who fought before us, our military brothers and sisters, are heroes. I think that if I could be even half of the people that they were, that would be something to be really proud of. As far as Remembrance Day, I think it's a really important event, and I think the public does a really good job rallying around them.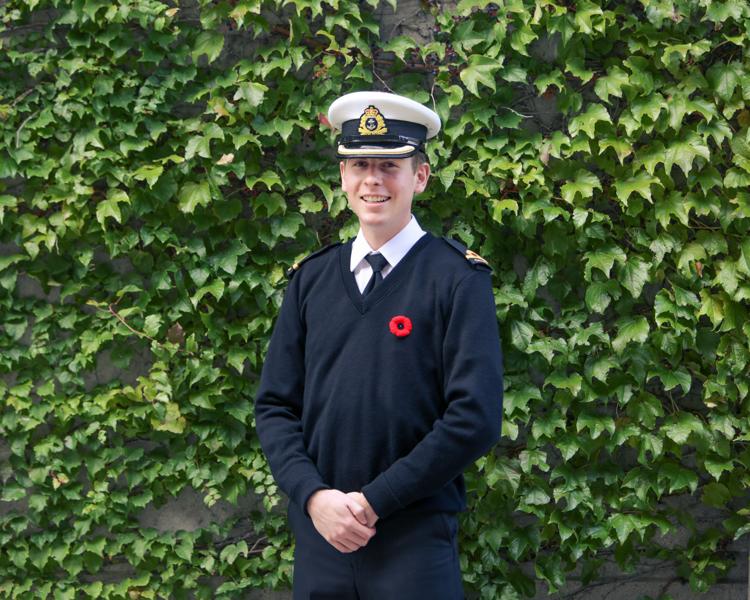 Acting Sub-Lt. Jesse De Dreu
When I was younger, Remembrance Day was more or less just remembering people that had done a very important thing, and it didn't have any significant value to me at the time. You always do projects in school, where you interview past veterans, and it was always a very interesting story. Now that I've gone through some military training, and I'm a part of the culture, if you imagine yourself actually doing all that, it's very daunting. There's a very real chance that you go out, meet another warship and only one of you returns.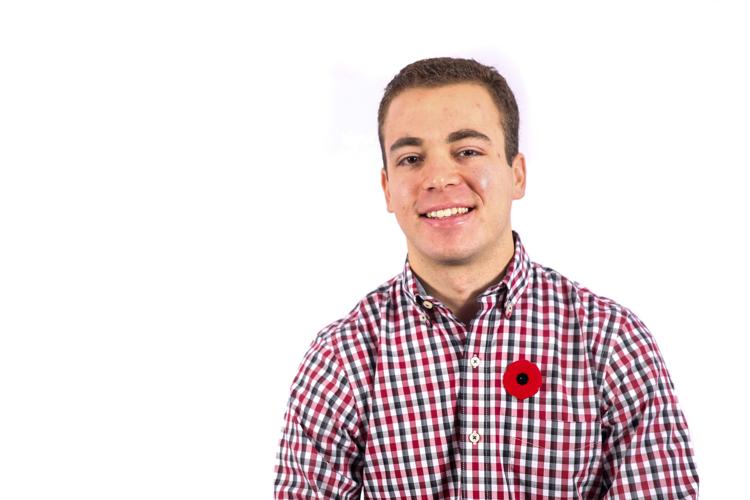 Naval Cadet Thomas Mingle
[Before], it was just a historical thing. You just think of it in passing ... but now, being a part of the Canadian Forces, you feel in some way a part of history, that you're carrying on this legacy. It's much more relatable.