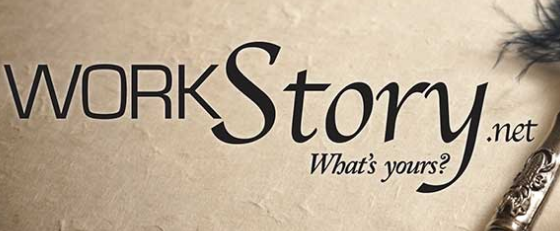 As students we may think we know the ins and outs of our dream jobs, but rarely do we get to explore it in-depth. That's why WorkStory was created.  
Workstory.net was co-started by Natalie Allen, a psychology professor at Western, and David Stanley, a professor at the University of Guelph, with the goal of inspiring students by connecting them to the stories of other young, passionate people that have recently entered the workforce.
The website offers a platform for young adults, who are at an early stage in their careers, to share their working experience with the audience.
Their stories introduce the reader to what they do, why they do it, and most importantly, what they did to get there. The answers they provide are especially relevant to students who are still trying to make decisions about their future careers.
According to Allen, though students may have a handful of jobs in mind, they may not really appreciate the wide range of jobs that are really out there. This problem is something that WorkStory tries to alleviate with its compilation of stories from real people.
"I think people like stories about other people more than statistics and graphs, and we thought it would be cool to provide lots of examples of people from a variety of educational backgrounds doing things that they like to," Allen said.
Ami DiPasquale, chef and co-owner of Heirloom Food Truck, is one of the many who shared her story through WorkStory.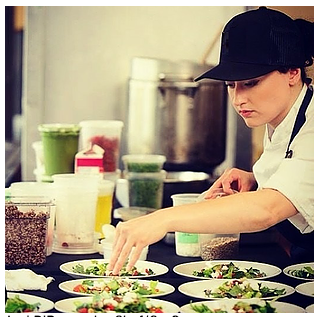 "I dealt with down talk, sexual power tripping, sexism, inappropriate behaviour, and disbelief in my skill … but my love for sharing my heart through cooking kept me going," DiPasquale said in her story.
DiPasquale spoke ardently about the lessons she has learned along the way. She talked about the importance of hard work and effort in driving success, especially in demanding industries like the one she is in.
"It's long hours, it's gruelling, you're going to lose your friends, going to work 15 hours a day in the kitchen, and get low pay," said DiPasquale.
Students can learn from many more stories like this through WorkStory.
Since starting five years ago, WorkStory continues to attract a variety of people. Student ambassadors have the opportunity to get a byline, the people in the stories receive some recognition, and the audience gets to read the many stories posted.
Allen notes that youth employment certainly has challenges, but encourages students to network, get involved, and stay curious about the workforce.  
"Workstory is one of the many, many resources people can use to exercise their curiosity about work," said Allen. "You never know when you are going to learn something that will give you an idea."