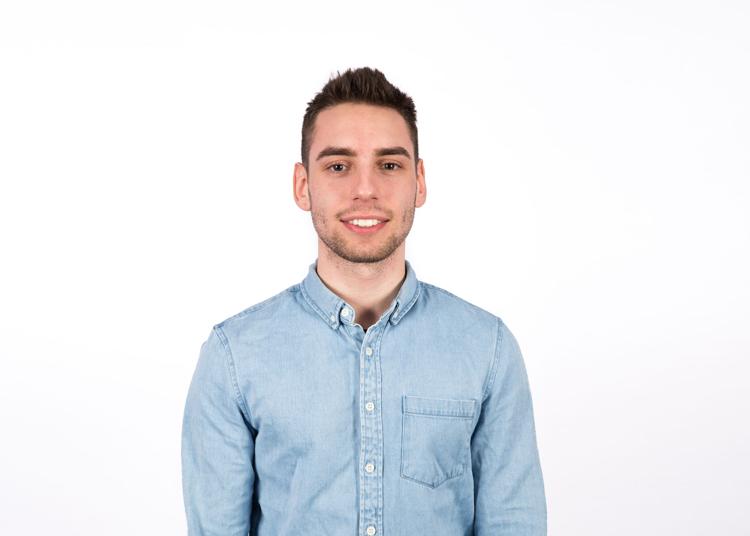 We have a serious problem in London: one that Western University students might unknowingly pass by when they head downtown to grab a bite at the Covent Garden Market or catch a show at London Music Hall.
It's an opioid addiction crisis that has sparked a distubring amount of cases of HIV, hepatitis C and deaths in our community.
As students in London, we have a responsibility to serve our community. Take a moment to step outside of the Western Bubble and look around — London has been dealing with a drug epidemic for some time now.
Last year, the Middlesex-London Health Unit declared a public health emergency over the rise of HIV and hepatitis C in the city, with HIV infections in London nearly doubling in the past decade largely due to intravenous opioid drug use. On top of that, there were 139 opioid overdose-related deaths recorded in London between January and June of 2017.
With such alarming rates, I was relieved to learn that London has implemented the Temporary Overdose Prevention Site last month, which is located at 186 King St. in the heart of downtown. 
At TOPS, users can bring their drugs, which include heroin and meth, to use sterile injection equipment to get high under the supervision of trained staff and nurses who are prepared with naloxone kits in case of an overdose. The staff also provide users with information about a number of resources, including a network of available healthcare and mental health services. 
Most drug users walking out of TOPS leave the facility no less dependent than when they entered, but at least they will have options, opting out of sharing needles, avoiding overdose-related death and accessing help. 
As the first city in the province to implement a safe injection site — even if it's only a temporary site — London is leading the way in curbing the opioid crisis.
For the last one hundred years or so, the federal government has tried to arrest their way out of the addiction problem, which only resulted in users shuffling and suffering between the street and the justice system. 
Instead, there's clear evidence that supervised injection sites are a plus for users and the community at large. After opening up Insite in 2003, a supervised injection site located in Vancouver's Downtown Eastside, British Columbia saw a significant drop in the rate of overdoses, overdose-related deaths and blood-borne diseases, as well as fewer needles littering the street. Not a single drug overdose has occurred under Insite's supervision.
To get involved in London, students can volunteer at the Regional HIV/AIDS Connection, where TOPS is located, by joining their couch crew, a group of volunteers that package harm reduction kits and provide users with awareness materials. This opportunity would not only bridge the gap between Western students and the community at large, but it's also a great opportunity for students looking for community healthcare experience.
Even though TOPS is only temporary (for now), the six-cubicle site is a turning point in how our city responds to the opioid crisis that has London in its grips.