Five Western students share which London student neighbourhood they like best.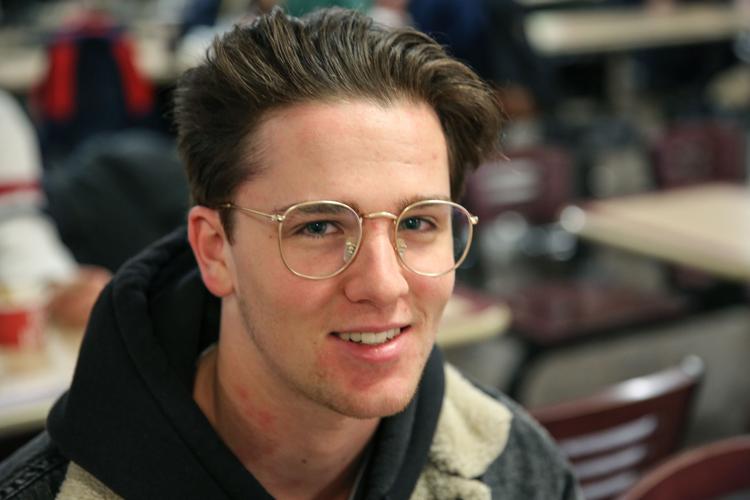 Nicholas Young, third year, BMOS: Old North (Richmond/Broughdale)
"I like that other students live there. It's a very student-esque area ... every area has its own perks. Like westside has a neighbourhood feel. It has schools and nicer houses — it's family-oriented. I would consider [moving], but for me it all depends on how close to school it is."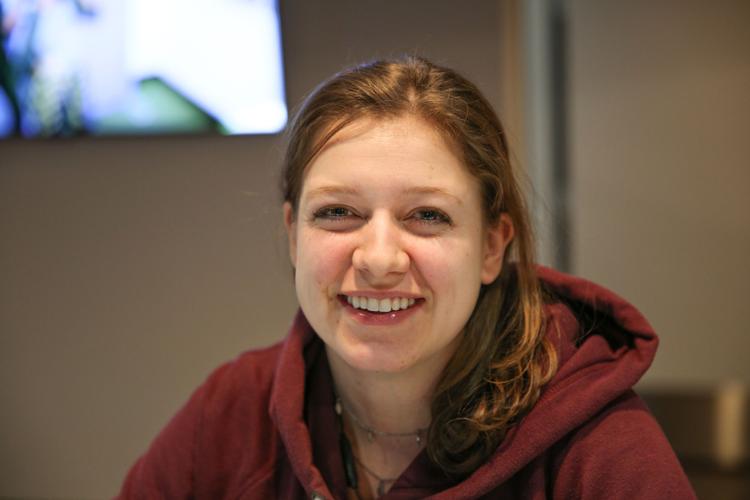 Rachael Girolametto-Prosen, fourth year, Ivey: South-side
"I started out in Perth Hall. Then I went to live by main gates. Then I moved to far southside, by Oxford and Wharncliffe. But after moving there I really like it because the 2 [Dundas] comes every five minutes."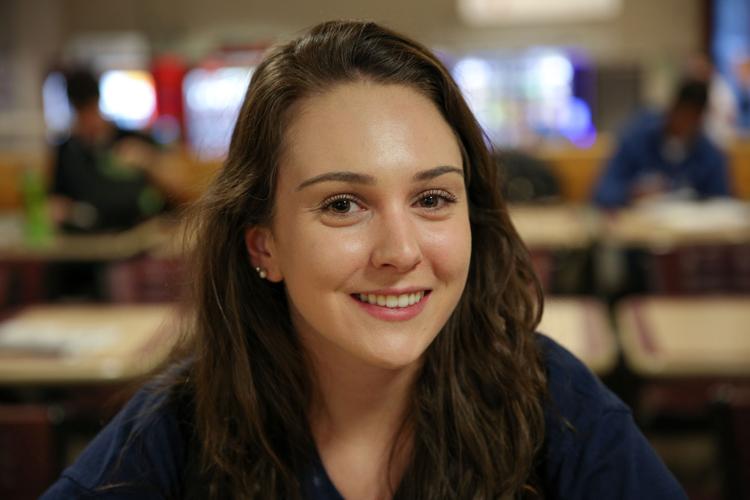 Dana Newbigging, third year, accounting: North-side
"I really like it there. I'd pick it again. ... I like how close it is to campus, and I like how most of the people I know live around there as well."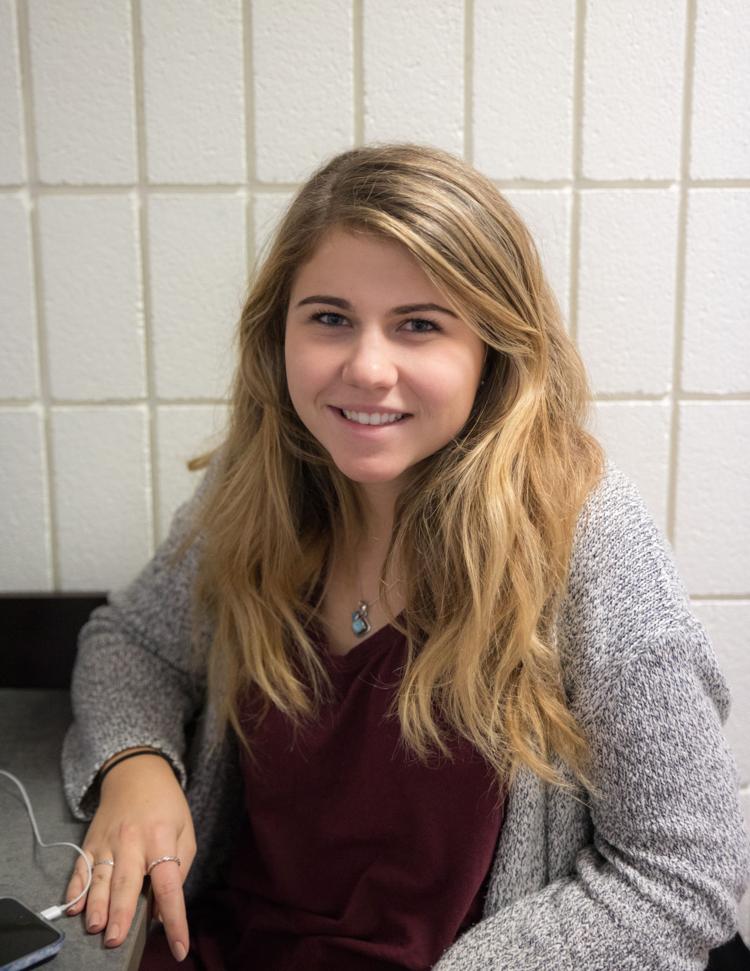 Alexandra Anghel, fourth year, biology: North-side
"Personally, I really don't like to take the bus, so it's very convenient if you're able [to walk], and you don't have to rely on buses that are always full, ... and it's never been rowdy. The only day it gets loud is Homecoming, where it's a given that it'll be rowdy everywhere."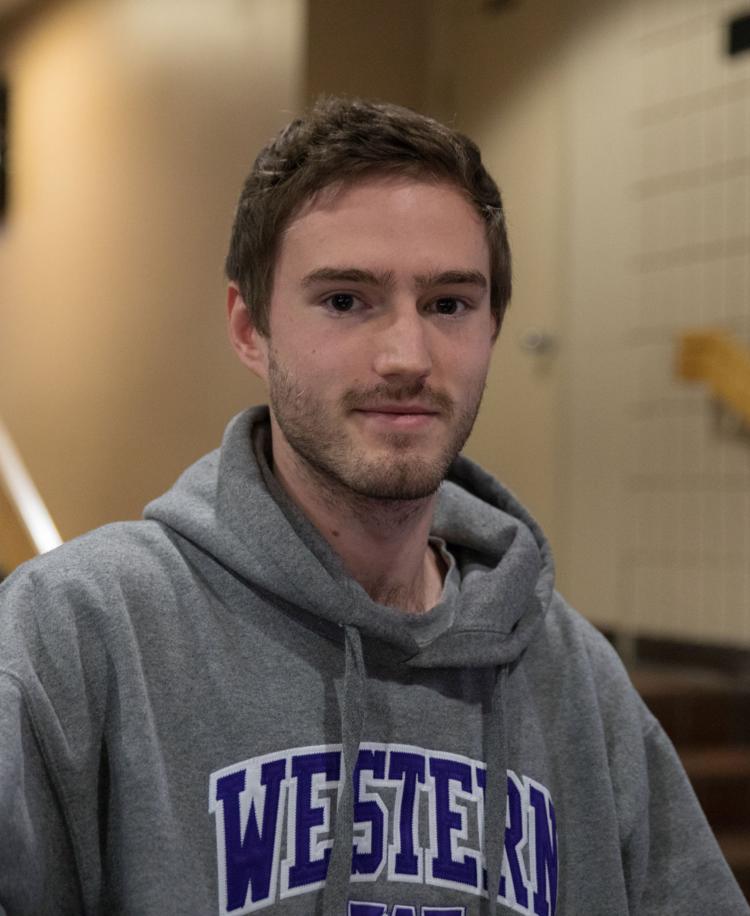 Justin Balogh, fourth year, chemistry: Main Gates
"On the other side of the gates, around Broughdale, it gets pretty crazy. On my side, you're not really too affected by that, and it's really close to campus, so it's easy to get where you need to go."