The gym is not only an important place for those making New Year's resolutions, but also a place where students take their weightlifting training seriously. 
Many students train at the Western Student Recreation Centre because of its convenient location on-campus and the fact that it's less expensive than joining a powerlifting gym, seeing as membership fees are included in tuition. However, training at the WSRC comes with its own challenges.
Christine Ecclestone, a first-year master's of physiotherapy student and powerlifter, says she sometimes notices Olympic weightlifters using squat racks for exercises that don't need to be done there. Olympic weightlifting takes up a lot of space because it requires moving a loaded barbell around and above the athlete's body.
Ecclestone was put in a dangerous situation once when she was training because of the tight space in the squat rack area.
"I actually moved because I thought [the Olympic weightlifter] was going to drop [the barbell] on me," Ecclestone said.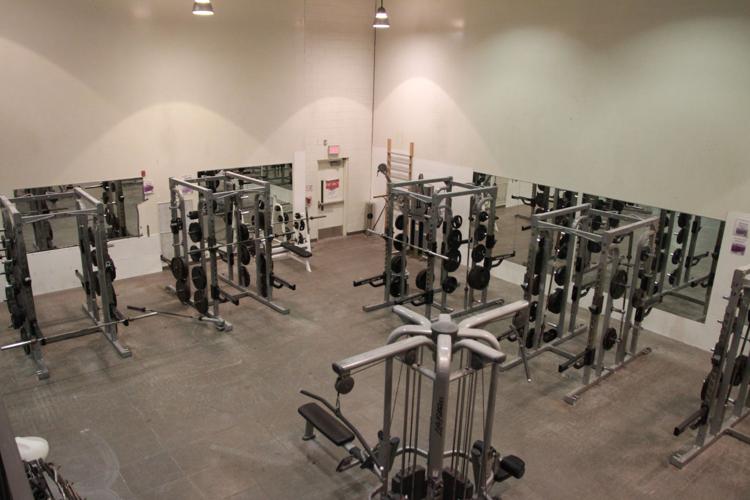 Michelle Harvey, WSRC program coordinator, says the Rec Centre is not a good training space for serious weightlifters. 
"Absolutely not," she said. "We don't have the space for them to do what they need to do safely."
Ecclestone powerlifts at the WSRC three times a week, so a safe space is a priority for her and for the other dedicated weightlifters around her. 
Ben Dietze, a third-year kinesiology student, has been powerlifting since he was 13 years old and is now going for national records. He trains exclusively at the WSRC and says his experience has been fantastic. However, he would like to see more competition resources to facilitate powerlifting.
"I understand you have to cater to the whole crowd — it's not just powerlifters that use this gym exclusively — but … calibrated plates and competition racks would be super helpful," he said.
Ecclestone agrees that having calibrated plates would be a great improvement. The WSRC currently has coated hexagonal plates that are difficult to use while deadlifting and old uncoated round plates that, according to Harvey, are falling apart.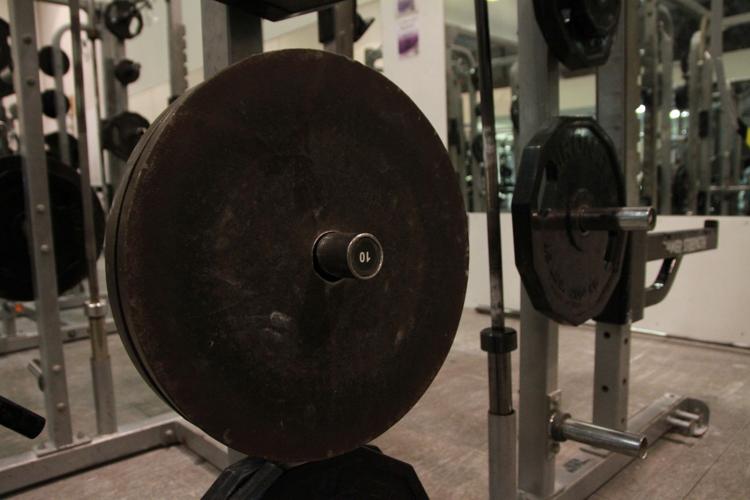 Harvey explains lifting platforms cannot be installed because the weight room lacks appropriate space. However, she says if a weightlifting club becomes ratified, lifters could have specific times during which they would be able to use varsity athlete weightlifting resources — including proper lifting platforms and calibrated plates.
Additionally, rubber-coated round plates will be delivered to the WSRC weight room by early 2017.
There hasn't been a varsity weightlifting team in the 10 years Harvey has worked at Western. Dietze says having a weightlifting club would be the first step to creating a varsity team; both he and Ecclestone would be interested in joining if one were to be organized.
When asked if more resources could be added to facilitate the interests of all gym goers, Harvey says "If we had an expansion, absolutely."
For the time being, the weight room provides adequate resources for those interested in the sports of Olympic weightlifting and powerlifting. To adapt to all members' needs, however, the WSRC would require an expansion.